How to build a practical water toy --- and have it functioning in only a few simple steps!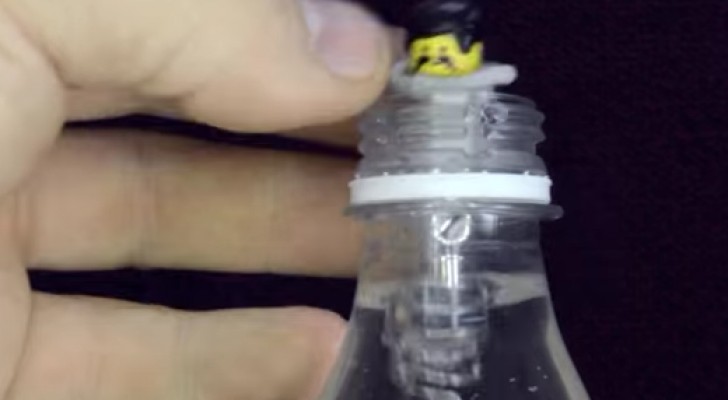 Advertisement
If you are tired of video games and instead you prefer the back in the day homemade toys, you can have fun building one that is made of....water! Here for you is a video that shows you step by step how to build an ingenious toy, using only a few simple objects. . .

First, procure some small pieces of Lego and one empty perfume tester vial. Next, get a bit of glue and some metal wire. By following the easy instructions as indicated in the video tutorial, you cannot miss ---  and the result will be nothing less than sensational!
Advertisement
Advertisement