How would your life be if you were a refugee? --- This video gives you an idea...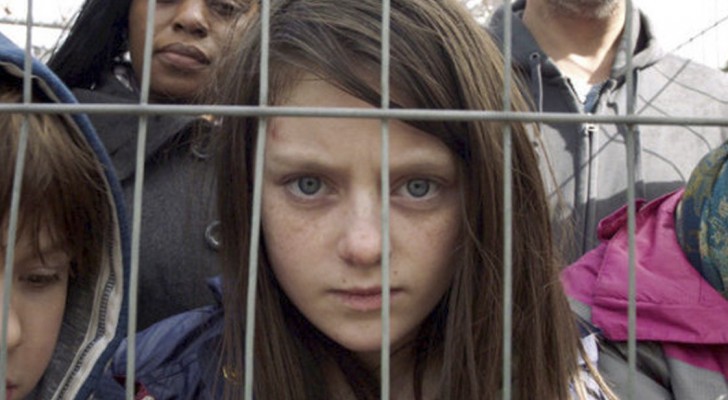 Advertisement
When we begin to reflect on the difficulties we face in life, we often forget to make fair comparisons in regards to other people living on this same planet that find themselves forced to face events far more dramatic than what we face every day.
An example? The odyssey of refugees fleeing war, torture, and destruction in search of a better life. Or even more often, just to try to save their lives, since the alternative is usually death. This video produced by Save the Children asks us to seriously think about what it means to be a child and a refugee ...
Advertisement
Advertisement