Today is your car's lucky day! You are going to clean it! :)
Attention to detail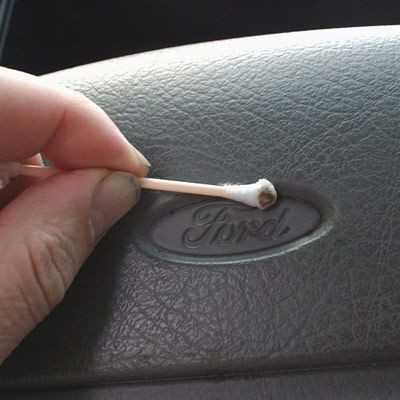 Clean and healthy air
Cleansing detergent for the dashboard
Using compressed air bottles as a cleaning ally!
Natural Cleaners
Make your headlights clean and shiny again with a little toothpaste
Keep your windshield clean
Do not overlook the car floor mats
Leather seats that shine
Clean under the hood
The wheels
Do your pets travel with you in your car?
The car headliner is a part of the car!
Bug splats