11 tips to keep your car tidy and safe, both in daily life and while traveling
The car, especially for those who cannot rely on public transport for their daily travel, becomes a bit like a second home.
Inside, in addition to driving, we eat, socialize, sing and even - if we have to stop - we sleep. That's why it's important to be able to organize it to the fullest by exploiting its full potential! 
In this gallery, we have collected eleven tips that, especially in the case of extended trips, will help you keep your car clean and safe.
Advertisement
 1. Use suction cup shelves to travel with children ... These containers will encourage them to keep everything in order!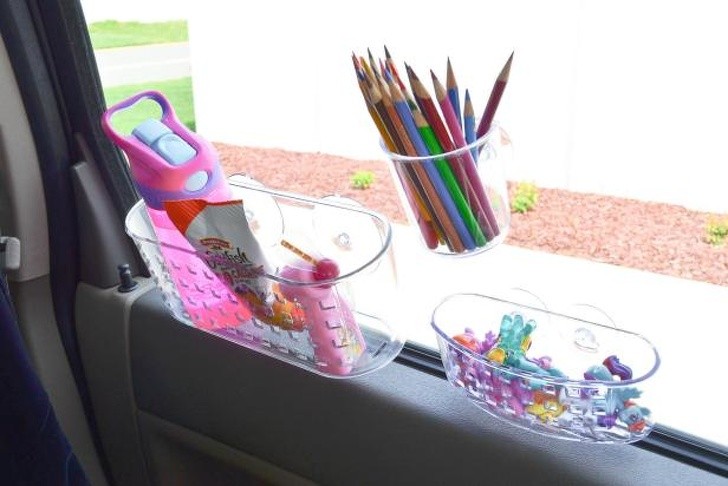 2. Use a candy container to keep some change handy, it will come in handy!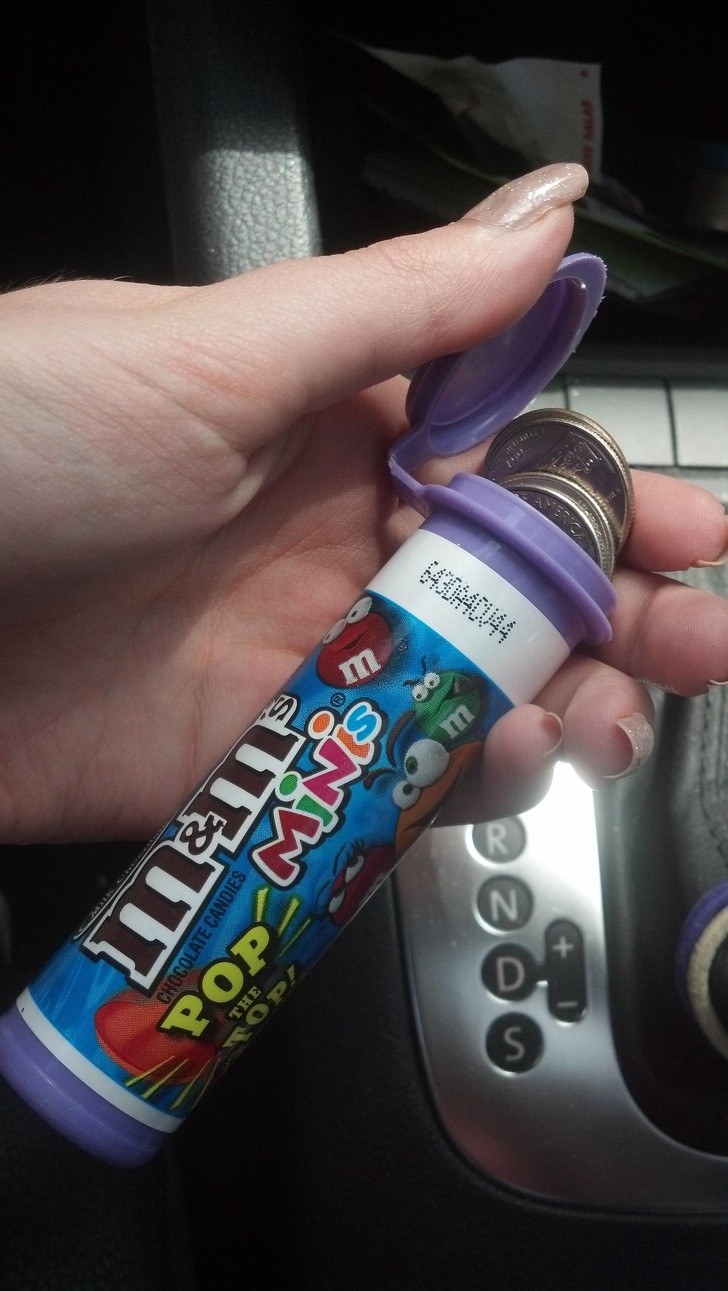 Advertisement
3. What is better than a cup to clean a cup holder? Wrap a sock around it, and possibly spray it lightly with a liquid detergent.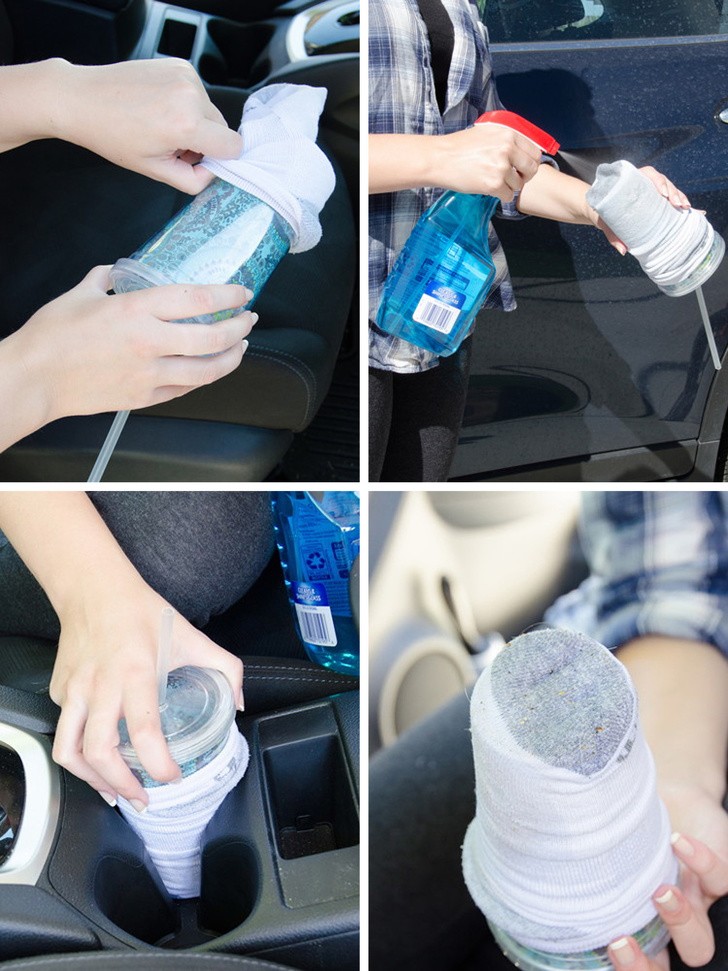 4. If you do not have car wax or other specific products just add a small amount of hair conditioner to the water with which you wash your car ... it will make it shine!
5. Create a snack basket! This will help you keep your car clean and have everything within your reach without distracting you while you are driving.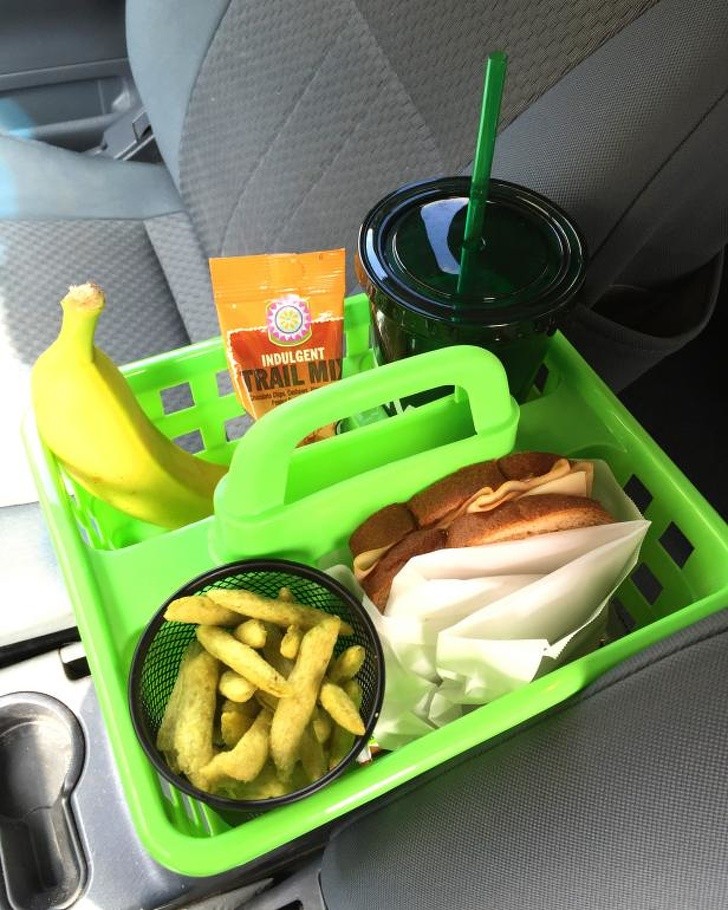 Advertisement
6. With a few manual skills, you can turn an old DVD case into a stereo cover ... It could deter thieves from breaking into your car!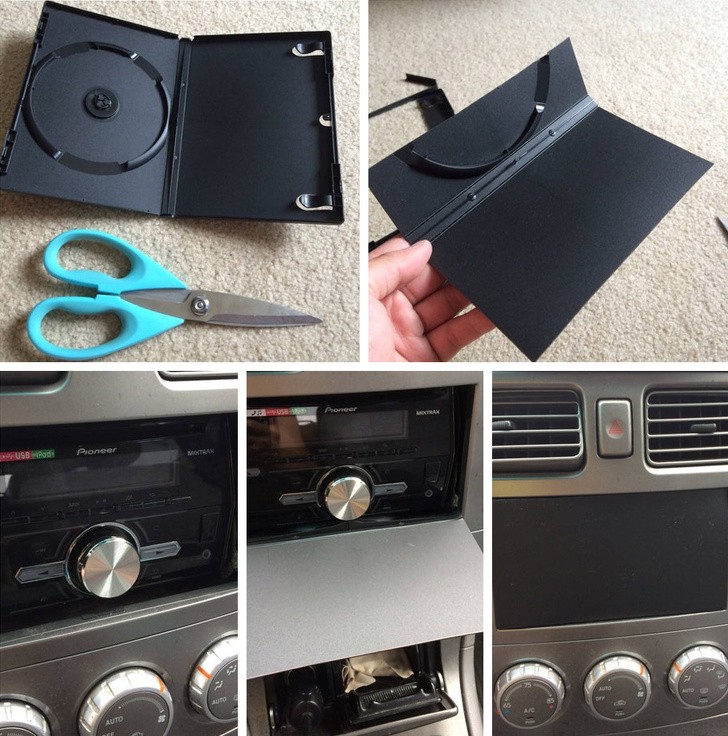 7. If children cannot give up coloring while traveling just get some washable markers! They can use the windows as a blackboard and with an old rag, you can clean up easily!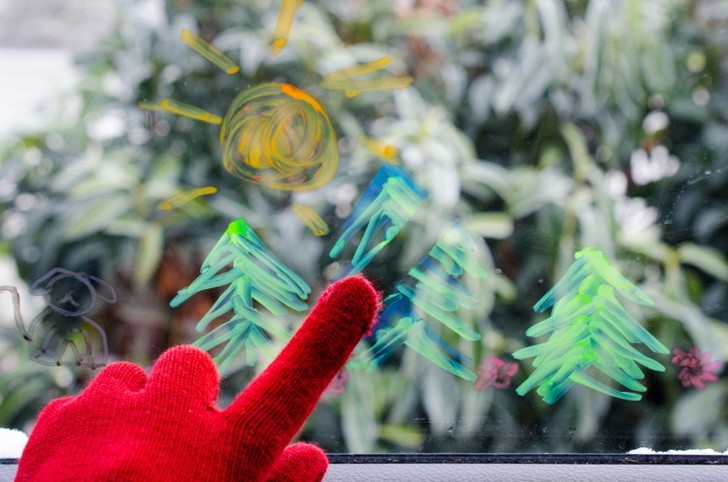 Advertisement
8. Even if many people often forget, you can manage the recirculation of air in your car! In fact, if you are driving in traffic, it will allow you to circulate only the air inside your car, without letting in dust and smog!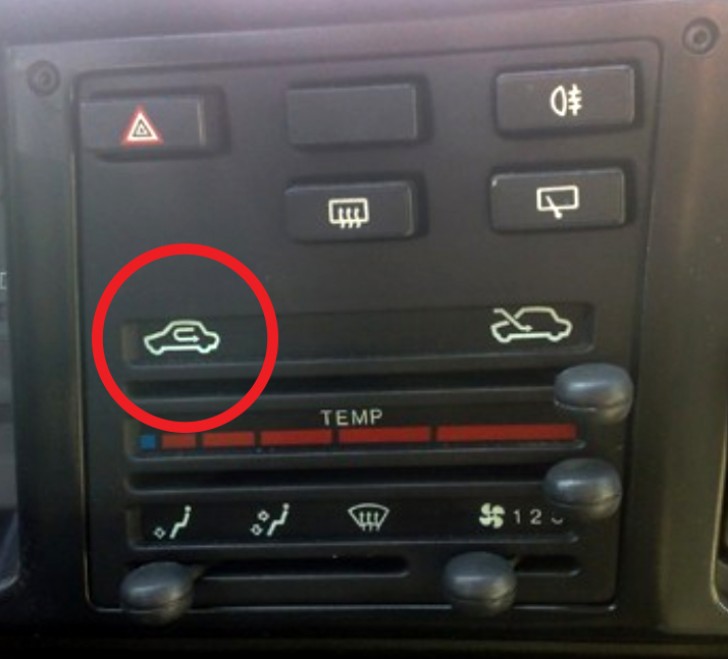 9. Are you in the mood for creativity? This project (a bit advanced, we must admit), allows you to turn the dashboard into a swirl of colors!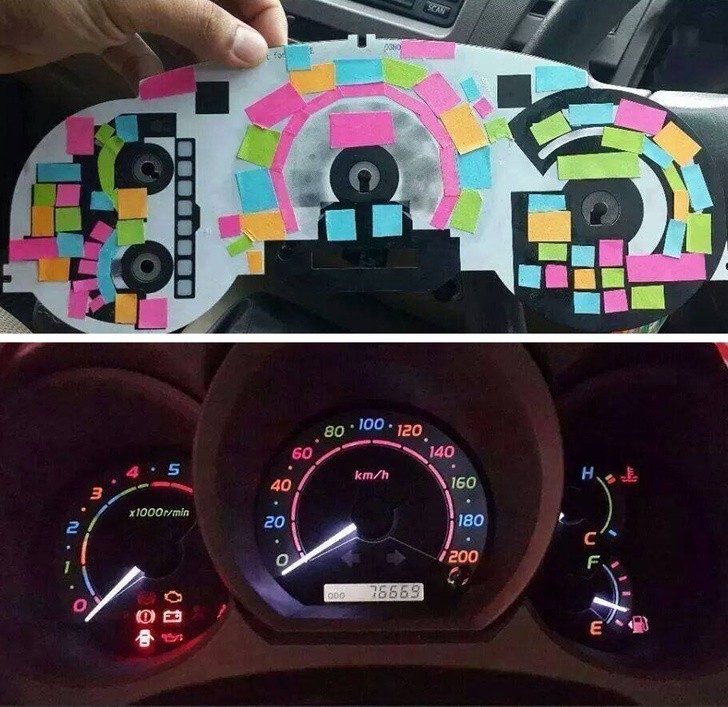 Advertisement
10. A pair of cheap brightly colored hooks can be transformed into valid supports for bags, umbrellas, and shopping bags!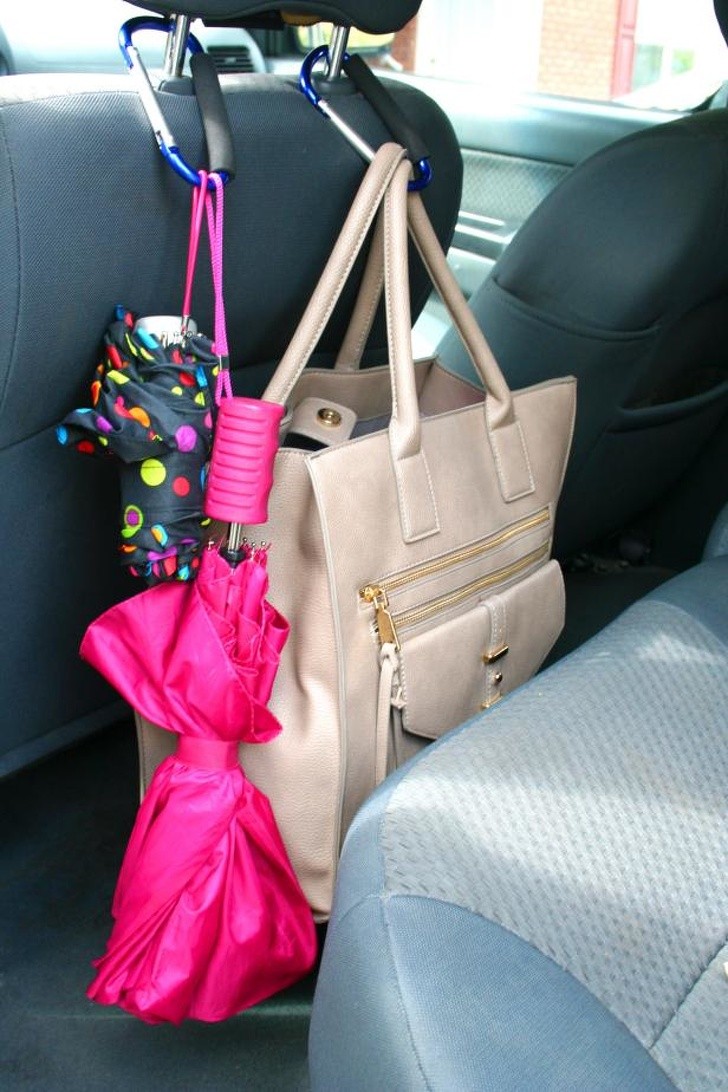 11. Keep the windscreen wipers clean with alcohol so that when necessary, they will remove even the smallest drop of rain.