Her friend went missing two years ago --- Their reunion is pure emotion!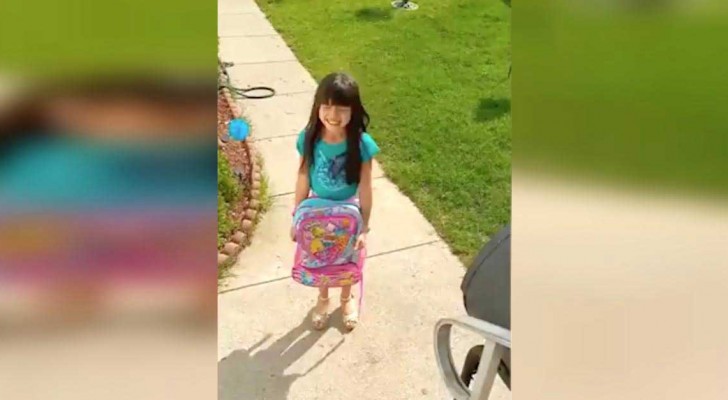 Advertisement
One of the worst experiences that can happen in life is to lose a friend, no matter whether it's a human or an animal. Two years previously, the little girl Jocelyn had to experience it the hard way, after her puppy Pokenotz went missing!
In the video, we see that on a day like many others, by which time, however, little Jocelyn had given up any hope of ever finding her dog Pokenotz - instead, the impossible happens! Yes, her lost dog, Pokenotz mysteriously returns and just shows up at its owner's house! Jocelyn is obviously very happy now that her family is complete again! 
Advertisement
Advertisement