A race car comes full speed towards him --- What he is going to do is ABSOLUTELY THRILLING!!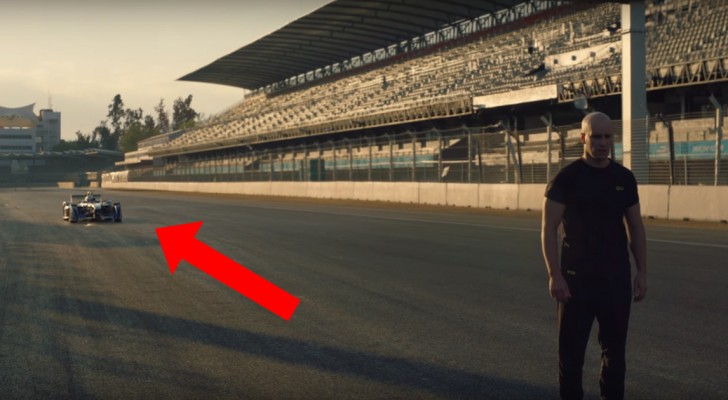 Advertisement
With a career as a stuntman that can vaunt participation in action films of such high caliber as "Captain America", "Skyfall", and "Assassin's Creed", Damien Walters is certainly not a novice when it comes to performing risky stunts!
Nevertheless, what we see in this video really puts his physical abilities and concentration to the test! His incredible dream stunt, is in fact,is to be able to avoid being hit by a Formula One race car by doing a backward somersault OVER the race car as it speeds towards him!  Here's how he manages to make his dream stunt come true! WoW! 
Advertisement