It looks like a regular cafe, but it is open 24/7 to some VERY special customers!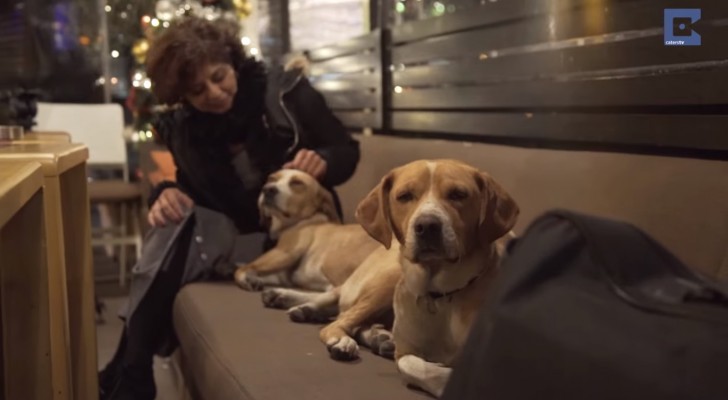 Advertisement
If a few years ago animals were not allowed in any stores or restaurants, today more and more businesses and public places allow entry to customers who are accompanied by their four-legged friends.
As a matter of fact, in Greece, the owner of a cafe decided to do a lot more. Her cafe offers a warm and safe place for homeless dogs and dogs that that have been abandoned by their owner. Although the initiative requires a huge commitment in terms of cleaning, her customers seem to appreciate everyone's efforts........
Advertisement
Advertisement