A man begins to do push-ups at the zoo --- The polar bear's reaction is A MUST SEE!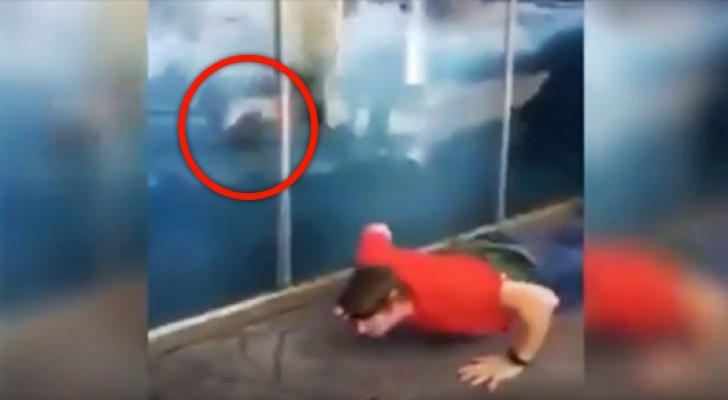 Advertisement
Working out at the gym can be very tedious and boring if you do not find some strong incentives to justify the effort. In any case, the man in the video has, at least, identified perhaps the best place for him to work out!
The place he has chosen is the zoo, where he has found a great personal trainer who accompanies him during his series of energetic push ups. Look at what the polar bear does as soon as man does his very first push up -- fantastic! 
Advertisement
Advertisement