Use wire closet shelving in kitchen cabinets?! ---- Yes....An excellent idea for organizing canned goods!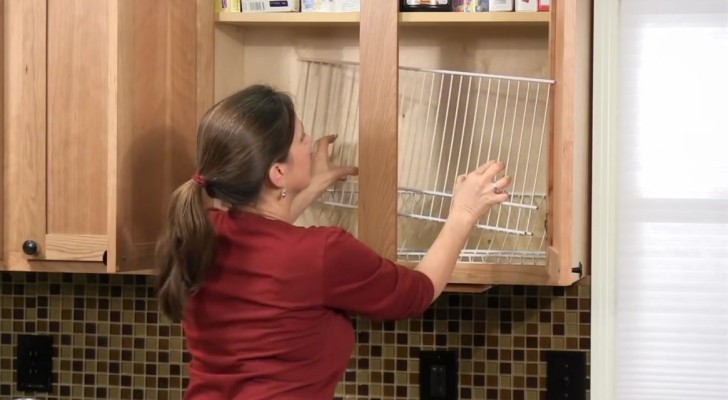 Advertisement
Although, food fresh is always to be preferred, having canned foods in the kitchen pantry is a good habit to develop so that you can always have something available to eat especially when you do not have much time for cooking!
Nevertheless, keeping all your canned goods and jars organized in such a way that they are easy to find and identify is not always a simple thing to do! However, here in this video, you are going to discover one of the best solutions that will allow you to easily put and keep canned goods in order!
Advertisement
Advertisement