She hears her mother's voice for the first time! --- Her reaction will bring tears to your eyes!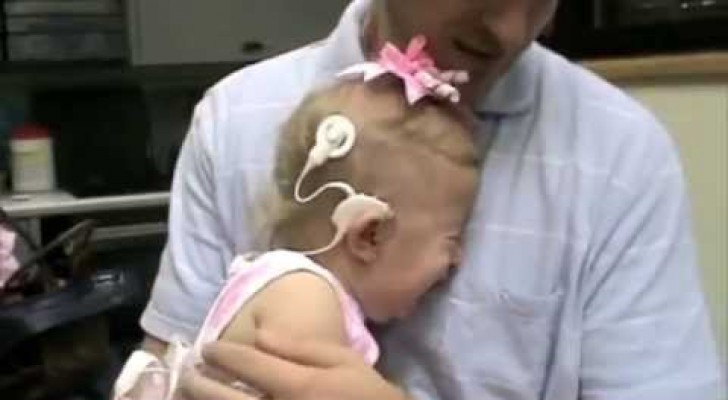 Advertisement
Some children are born with hearing problems, and cannot hear some of the most beautiful sounds that exist in the world, for example, the voice of their mother or their father. Fortunately, today's technology gives us the capacity to overcome this problem. 
In the video, we see some of the different types of people, both adults and children, who have just experienced the successful placement of an innovative cochlear implant, which now allows them to finally hear voices and other sounds! Their reactions? Just watching them will bring tears to your eyes  ...
Advertisement
Advertisement