A blind dog can see after surgery: the video of his irrepressible joy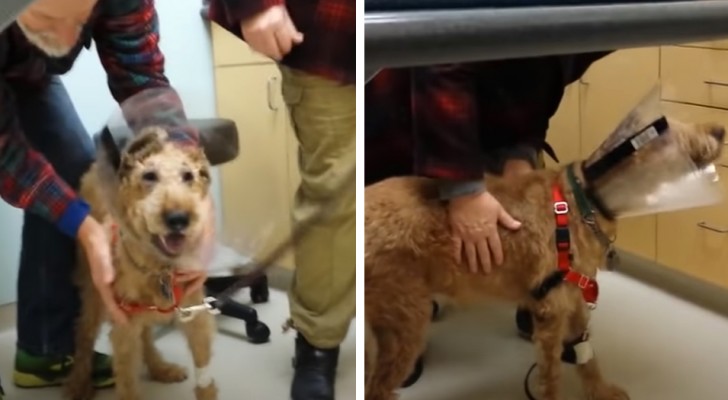 Advertisement
Caring for a pet is expensive, but caring for it can also become very expensive if your pet has health problems.
Duffy, an Irish terrier living in Pennsylvania, has found a very loving family that has cured him of various diseases, from diabetes to blindness. But all the efforts and expenses paid off for the owners, with Duffy's wonderful reaction of affection when he realized he could see again! A manifestation of happiness that moved everyone, from the owners, to the doctors, to the internet users who made his video go viral.
Advertisement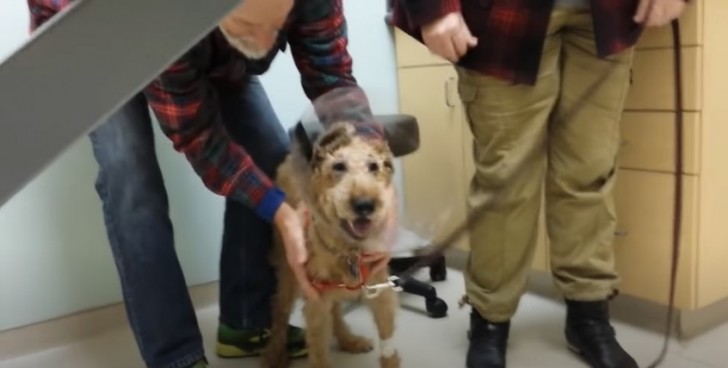 Eye surgery in recent years has made incredible strides allowing large numbers of people to regain their sight. And this is also true in the veterinary sector, where it is applied with great success. The beneficiary was an Irish terrier in Pennsylvania who was picked up by his owners in the first moments of joy when he realized he could see again.
Throughout his life, Duffy has struggled with many medical problems. He has diabetes, and this has led to various complications that many dogs have never faced in their life. In recent years it also ended up affecting his sight, and this blindness has certainly affected his quality of life.
Dogs, even more than humans, are able to adapt very well when the integrity of a sense or part of the body is lacking. But sight remains a very important sense for a dog's health. For this reason, the family decided to try what they could: surgery that could solve Duffy's eye problems.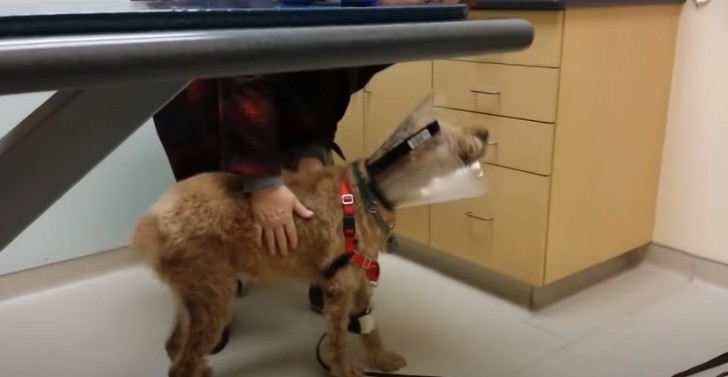 The terrier was admitted to the Mayers Veterinary Referral Center where he underwent various treatments and, eventually, a successful surgery.
"The dog seemed crazy with joy," said one of the doctors who witnessed Duffy's first reactions. "Certainly seeing the colors and seeing his owners' faces in an unexpected way, filled him with happiness. It is impossible to explain how communicative animals can be even without speaking!"
Long live Duffy and the beautiful family of humans who take great care of him!