A couple in a kayak notice "something" in the water --- What they do next makes them HEROES! :)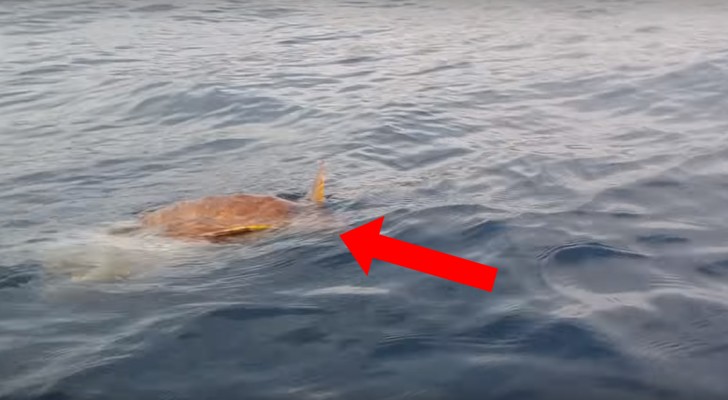 During an outing with his wife aboard his sea kayak in the waters around the Canary Islands, a man sees a turtle on the surface of the water. Approaching he realizes that the turtle's head is stuck in a plastic bag, which prevents it from plunging and has also been the cause of the painful-looking wounds that are visible around the turtle's neck. 
Immediately, the couple decides to intervene! Thank goodness, the animal had not spent much time in this condition, consequently, it is still healthy and can be released without any worries. Kudos to this compassionate couple!
Advertisement