This dog was paralyzed and seemingly hopeless ...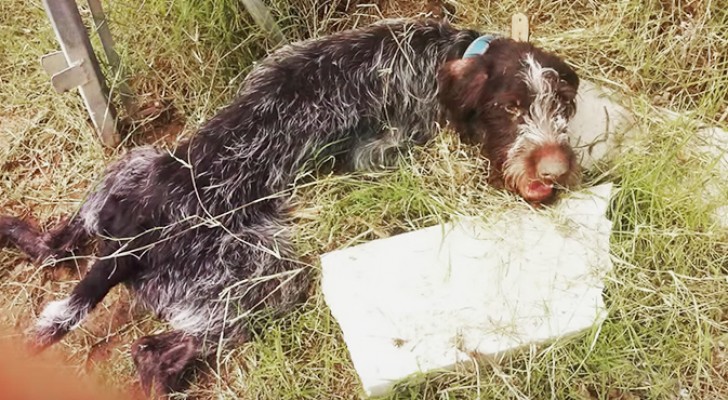 When rescuers found Khan (this is the name they gave him), they did not know what to expect due to his deplorable state of health. In fact, someone had given him a terrible beating and left him to die; abandoning him completely paralyzed in the middle of a field.
Nevertheless, when his rescuers looked into Khan's eyes, they could see that spark of life that never dies in those who do not want to resign themselves and give up! As a matter of fact, when they brought him to the vet, Khan astonished everyone! Although, he could not even move; he shook his little tail, giving everyone new hope . . .
Advertisement