A breeder writes on social media that he needs to get rid of a puppy --- Here's what happens next!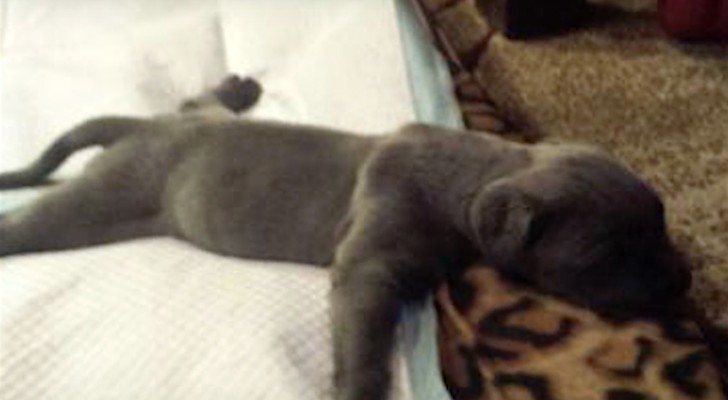 This puppy named Willow was born with a congenital defect known as "Swimmer's Syndrome", which prevents it from walking and standing upright. Its owner announced on social networks that he was going to get rid of it (probably through euthanasia) because continuing to take care of Willow was just too expensive.

However, two women, who saw the annoucement took up the difficult challenge of healing Willow. By using bandages, a chest harness, special exercises, and lots of love they nursed Willow back to health and managed to give the Neapolitan mastiff a wonderful second chance.
Advertisement