A man builds a fence for his dog --- but look what happens next!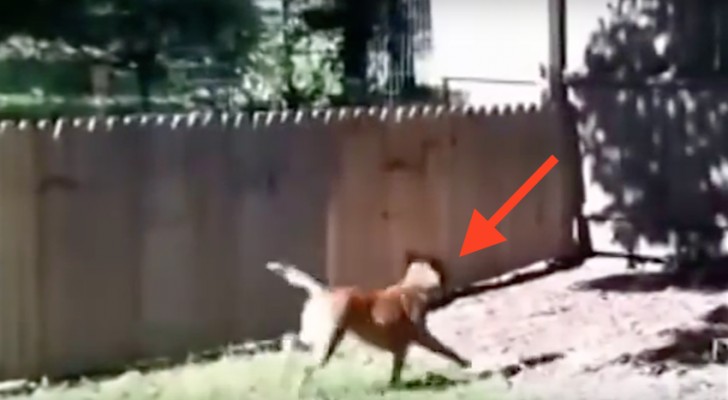 Advertisement
In the world of DIY, everyone knows that this is certainly a good way to relax the nerves and to take it easy. However, it is always better to make all the proper calculations before starting a project, especially if it as ambitious as this one!
In fact, in the video, we see that a man has just built a beautiful wooden fence and is proudly filming it. This fence, as he himself explains, should serve to keep his dog in the backyard.
Unfortunately, not even a few seconds have passed after he has made this statement, that this same dog easily jumps the wooden fence as if it were a flower bed border! Darn!  :(
Advertisement
Advertisement