Municipal law prevents him from having a garage door -- but he finds a brilliant solution!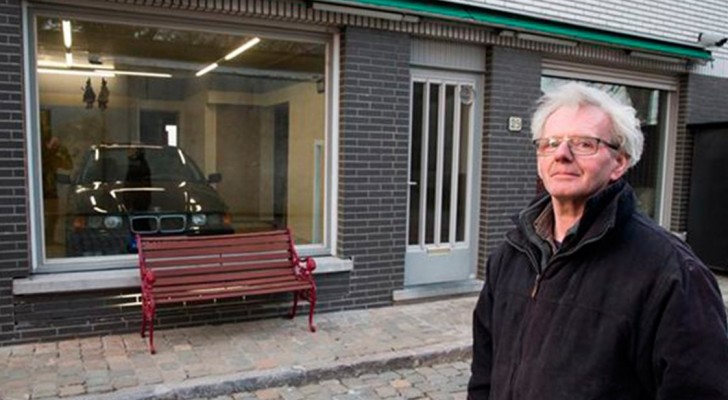 Advertisement
It is the duty of all citizens to comply with the law, regardless of their sex, race, language, religion, political opinions, personal, and social conditions. But what happens when a law is obsolete and ridiculous?
Mr. Eric Vekeman is a Belgian citizen in retirement who ran a store on the ground floor of his house and now that he has closed down his business, he planned to reuse the premises as a garage for parking his car. But, to his astonishment, he was denied the possibility of building a garage door. Why? Here's the reason ...
via techeblog.com
Advertisement
The motivation was the necessity of maintaining the homogeneity of the facade of the building where the store was located.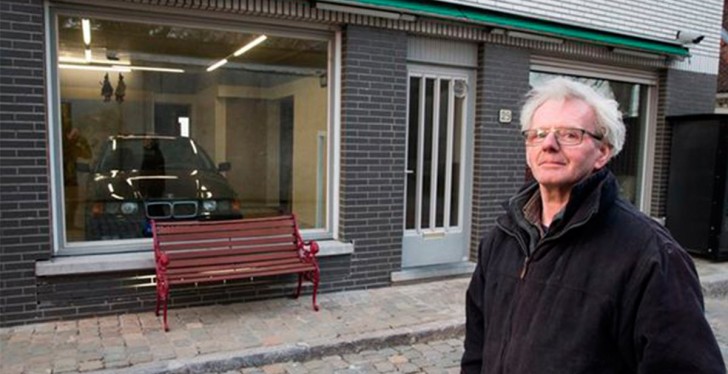 Advertisement
The pensioner, after having his request for the construction of a garage door denied, came up with a clever "plan B".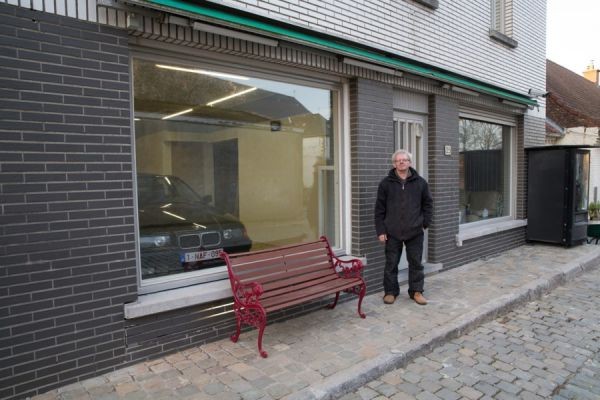 Not wanting to break the law, he decided to leave the facade aesthetically unchanged and exactly as it was when there was a store.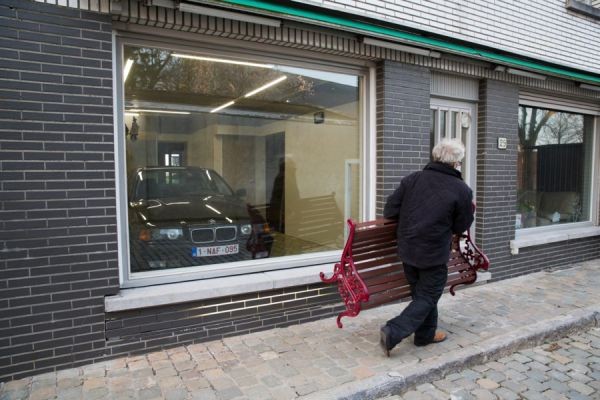 In fact, despite everything, he has achieved his goal, that of having an indoor garage where he can park his car!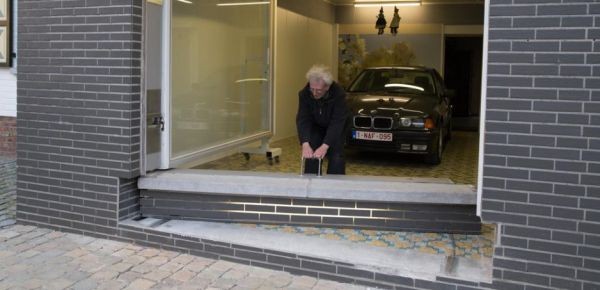 The large storefront window now has side hinges, so that it has been virtually transformed into a glass door. The wall portion of the storefront window garage door instead moves on wheels.
Advertisement
To exit the storefront garage, all you need to do is drive the car down two small strategically placed ramps!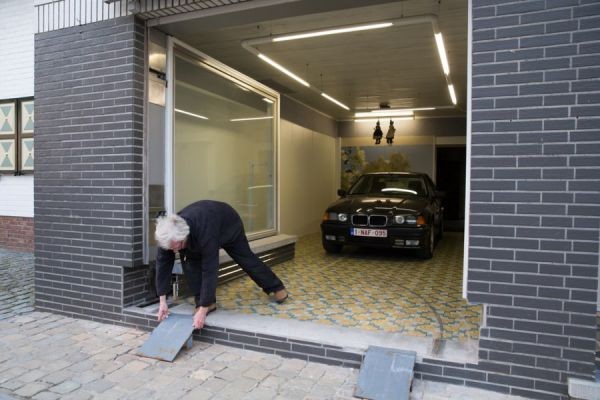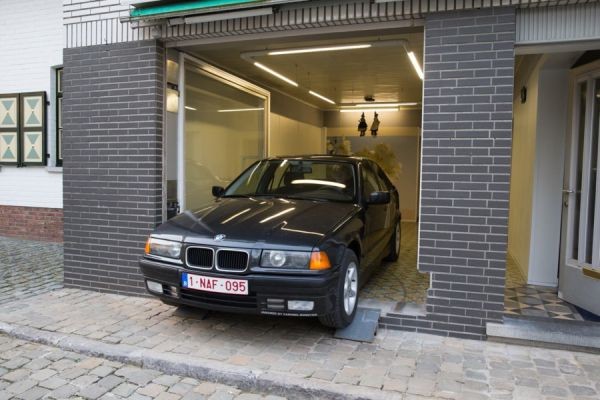 Advertisement
After the car has exited from the garage, you have to close the storefront window garage door.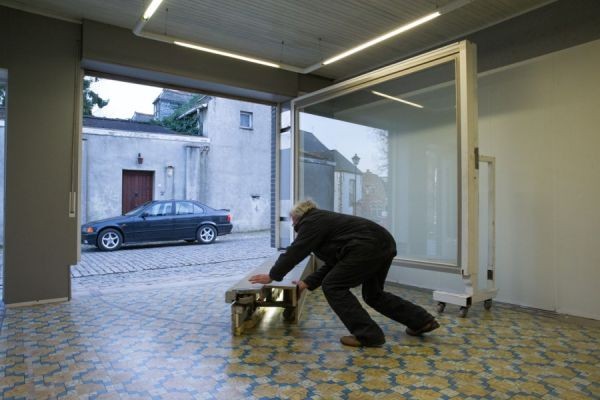 Certainly, perhaps it is not the quickest solution, but the idea is ingenious, isn't it?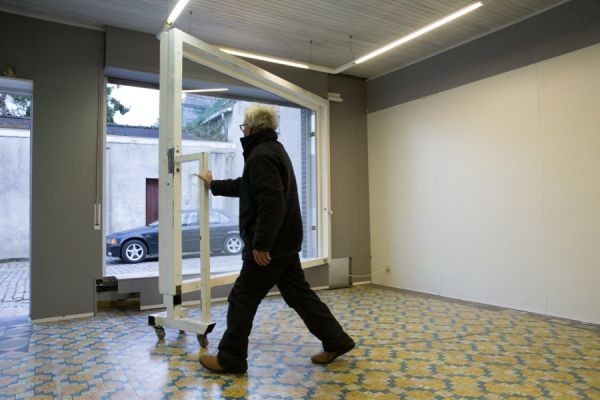 Here's the video that shows you how it was done!
Advertisement