A mother shows how she puts her baby to sleep ... In less than a minute!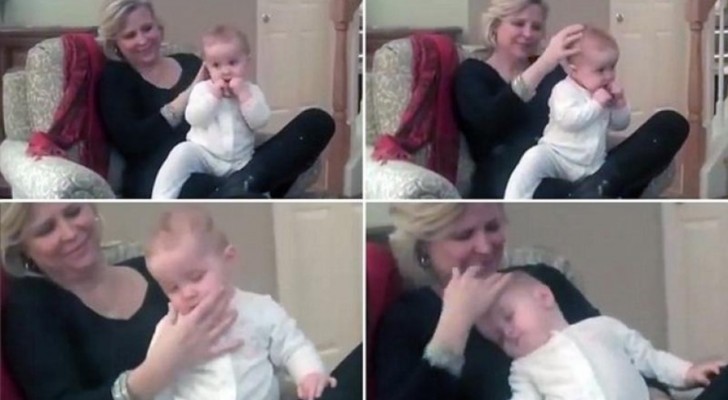 Advertisement
To put a baby to sleep is not always a difficult thing to do! Sometimes, it just a matter of finding the right technique, and every mother has her own personal routine. Some mothers begin by softly singing a lullaby or a nursery rhyme; others gently rock the child until it closes its eyes.
In this video, a mom shows off her own very personalized method! She begins by gently touching the baby's body, head, and face with feather-light fingers and rubbing her hands softly over the baby's face... and in less than a minute ...the child falls into a deep sleep! Fantastic!
Advertisement