Standing dog plays the Piano and Sings!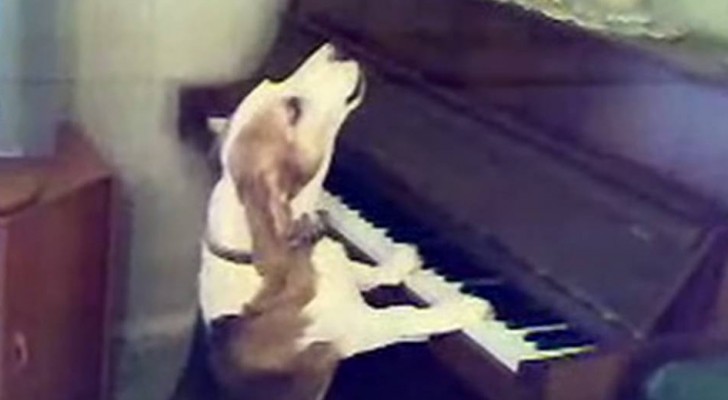 Advertisement
Based on the quantity of sounds that dogs can emit and hear, it is not surprising that dogs have "an ear" for music – as well as harmony! In fact, many canines spontaneously respond to the songs and music that their owners make by barking and howling or "singing" along in unison! Sometimes, dogs even dance to music while singing or listening!  
This basset hound, however, has gone even further: with rare and consummate skill he even goes so far as to accompany himself on the piano while singing a serenade! Wow! He seems to be very much at ease and certainly loves the attention! 
Advertisement
Advertisement