A man throws himself out of his wheelchair to save the life of a 24-year-old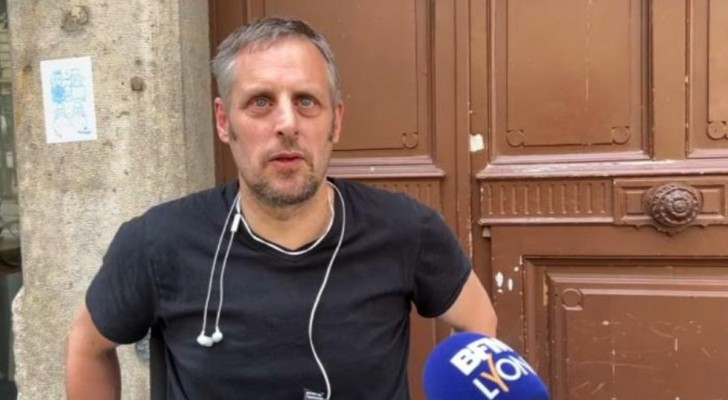 Advertisement
You never know when an ordinary day can turn unexpectedly. We spend most of our lives following a routine, focusing on a few important goals we want to achieve. It is difficult to break everyday "habits" and we make our way through our daily lives. 
But something extraordinary happened in this story and a man "broke" all the rules of self-preservation by acting on pure instinct.
via Bfmtv.com
Advertisement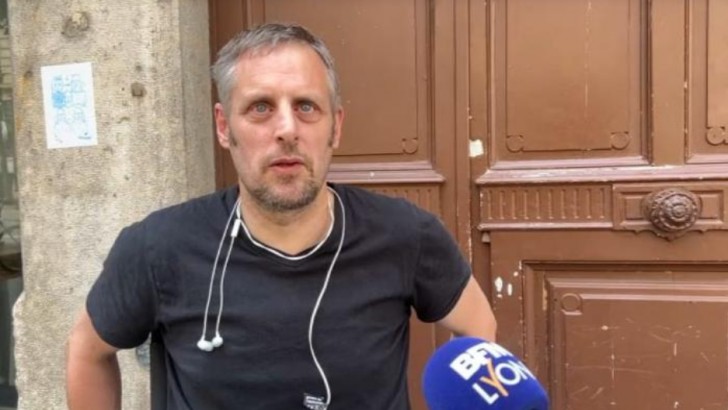 This is the story of Oliver Plattard, 40, and his courage, his humanity. Oliver is confined to a wheelchair due to mobility problems. The story took place in Lyon, France, where a young man was spotted by Oliver laying on the ground: "I was returning home and I was near the Garibaldi metro station. It was about 10.30 in the evening when I noticed a figure lying on th ground in front of me, motionless," Oliver said.
When he approached, Oliver saw that it was a young man laying on the ground.
Oliver "prodded" the man with his foot to get a reaction from him, but there were no signs of life. And when Oliver listened to the man's chest, he couldn't find a heartbeat.
Advertisement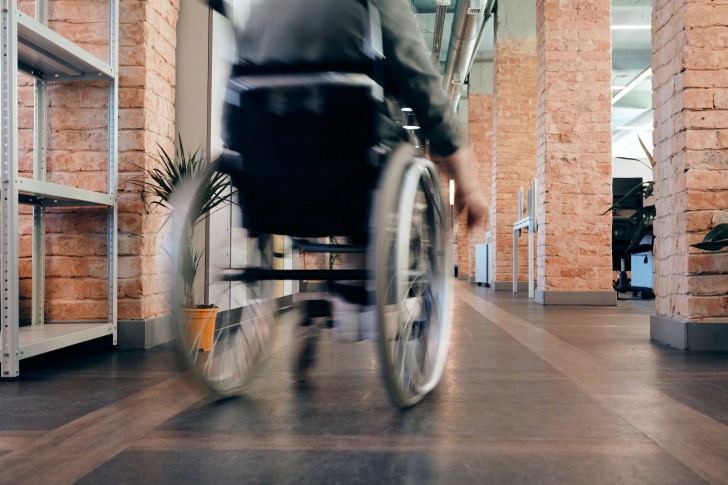 Marcus Aurelius/Pexels - Not the actual photo
Without hesitating, Oliver levered himself out of his wheelchair and gave the young man CPR for several minutes - and saved his life.
This heroic episode caused Oliver to have stiff, sore arms for days afterwards. "There were a lot of people around the man and nobody did anything!" Oliver stated. "I was in the third largest city in France and yet, nobody would help the man - or me," he added.
Undoubtably, some of the people milling about just didn't care; others perhaps did not know what to do. Oliver later launched an appeal on TV in Lyon: "I would like first aid training to be mandatory, free and open to all, including people with disabilities, because I think we can all make a difference with the right training". What do you think about this story?
Advertisement