Mom prepares sandwiches her son will take to school 5 weeks early: overwhelmed with criticism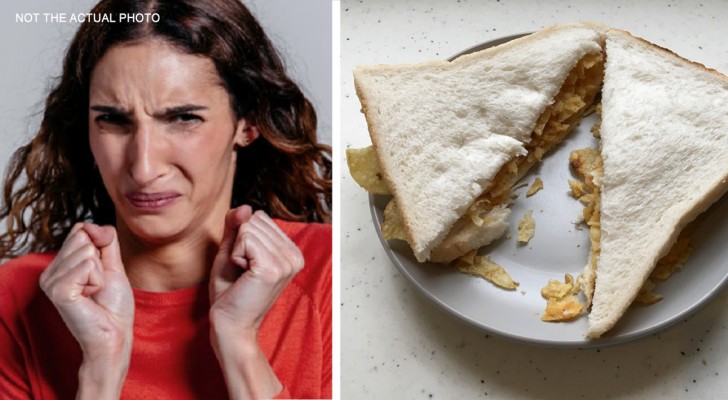 Advertisement
When you have a family, work, and have to do several things in the same day, you absolutely must find ways to get organized as best you can so that you can succeed in everything. Sometimes, however, it is not easy and you may find that you do something less carefully than you should or worse, that you cannot complete it at all. To avoid this, many people decide to anticipate some tasks as much as possible so that they have extra minutes for others.
That's exactly what the mom at the center of this story thought to do, too bad her choice was much criticized by other parents who missed the point. But let us explain more about what happened and the reason for such a reaction.
via Mirror
Advertisement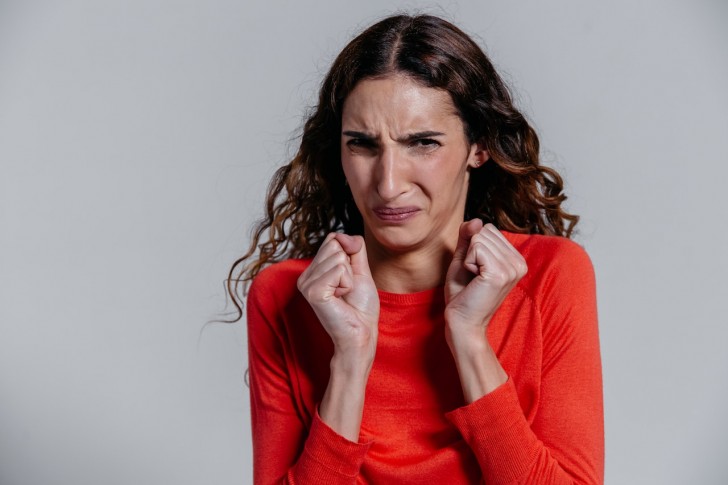 An Australian woman named Elise posted within a Facebook group her "trick" to be able to better manage meal preparation for her son. A photo of as many as 27 sandwiches was uploaded to social media by the woman, accompanied by the caption, "My son's school lunch for 5 weeks is ready." Admission that sparked a heated debate.
Every parent organizes his or her time and the management of their children according to a personal pattern and according to the thousands of commitments to be faced, this mom chose, in order to optimize, to anticipate the preparation of her son's lunches and freeze them, however, clashing with the opinions of others. Many were against her choice, arguing that toddlers need fresh meals and not mushy sandwiches, as in this case, to be defrosted and eaten.
The woman, however, was quick to point out, "Let me be clear, I don't feed my child mushy sandwiches, I always take them out of the freezer the night before and they thaw well, so they are fresh."
Advertisement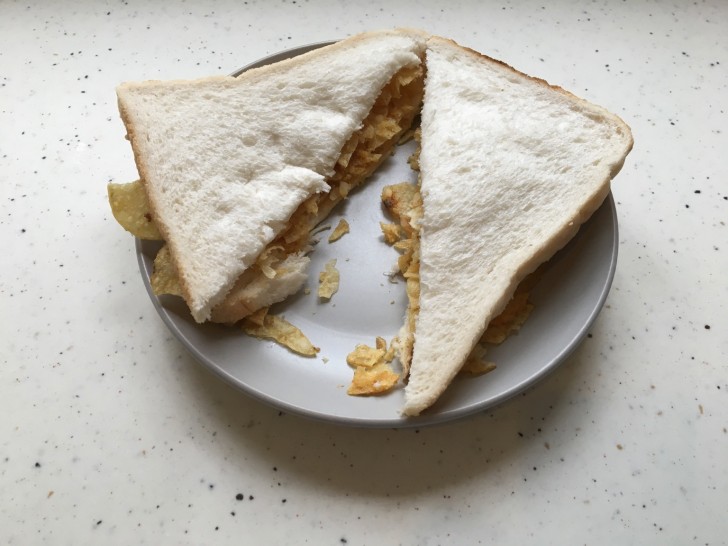 Buttystock - Not the actual photo
Despite the clarification, there were many who criticized her for being a "bad mother" because of these lunches, but she did not let it get her down and responded in kind. "Just carefully choose the foods with which to fill the bread," she wrote in response to the comments, "I don't put just anything in, but I do evaluate, so as to keep the bread fresh and not lower the quality of what my son eats.
While many disagreed, there were those who took her side, claiming that she does the same as a matter of time and has not for that reason diminished the goodness of what is meant for children. "My parents used to do it too," wrote one user, "and I must admit that I never noticed the difference with freshly made ones and nothing ever happened to me".
In short, making and freezing sandwiches for toddlers is an opinion-dividing practice: what's your reckon?
Advertisement