19-year-old daughter accuses her father's new girlfriend of being a gold-digger: he retaliates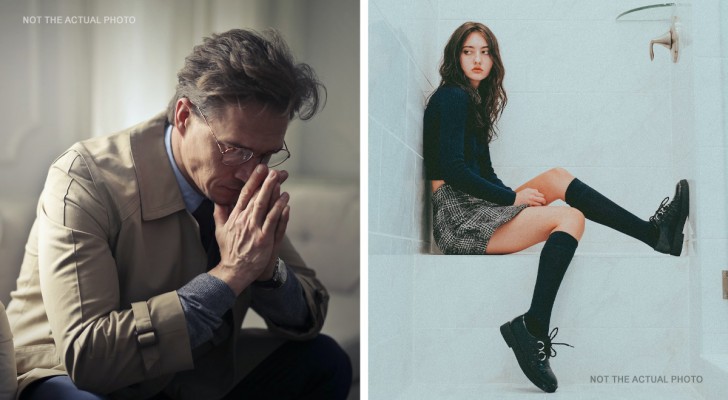 Advertisement
Raising children is a wonderful experience, but it's also a very demanding role to play: there are many responsibilities that one cannot shirk, and, unfortunately, not all parents are able to recognize these and often - despite being family - they end up ruining their relationships with their children.
The subject of this story knows all about this: after introducing his new girlfriend to his family, he had an argument with his daughter and banned her from attending future family dinners. This exacerbated relations with his daughter even more, so he turned to the web for advice.
via Reddit
Advertisement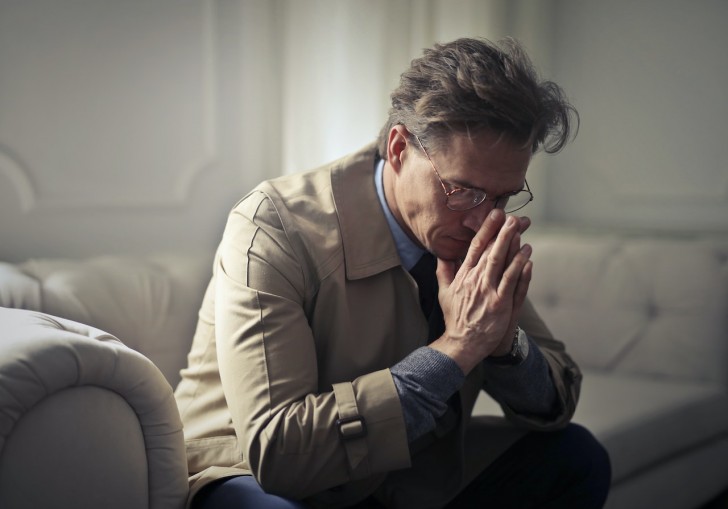 "I've never been particularly close to my daughter. After her mom and I divorced when she was 13, I saw her maybe once every 2-3 months and on birthdays. I blame myself: I had a sort of a midlife crisis and didn't care about seeing my daughter. I've dated a number of women over the last few years but I wouldn't classify any of these relationships as 'serious'. Six months ago, I started dating my current partner," the man explained.
Recently, the man decided to introduce his girlfriend to the family during a dinner with his daughter. However, the man's daughter ended up insulting his girlfriend: "I honestly don't even remember how the fight started, but she called my girlfriend 'a maid and a gold-digger'" the man explained. The daughter then stormed out of the dinner, ruining the evening.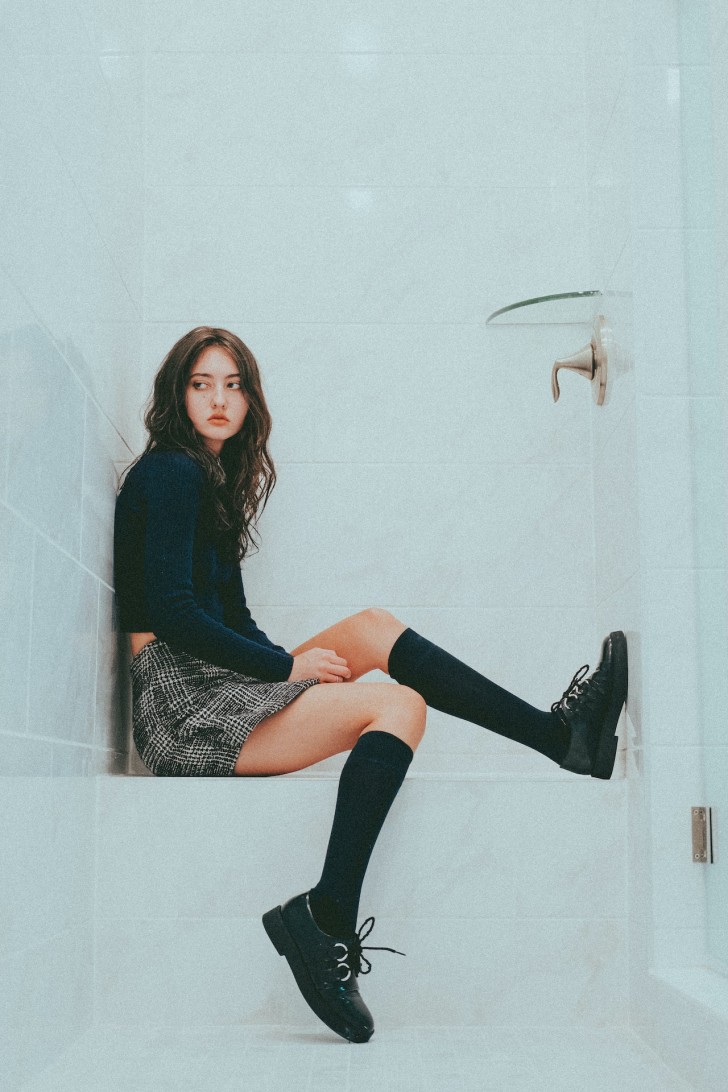 "I'm not kidding myself. I know one of the reasons my girlfriend is with me is for my money and I assume everyone else in the family knows this too," he explained. Recently, the man organized a small indoor barbecue event at his house and invited his family again (and some of his girlfriend's friends too), but this time, he excluded his daughter: "Obviously my girlfriend doesn't like her and I didn't want a repeat performance of the dinner disaster. However, when my daughter found out she wasn't invited, she sent me a very angry text. And for some reason, one of my sisters defended my daughter saying I should have invited her." Seeking advice, the man turned to the internet.
Most users were not sympathetic and supported the man's daughter: "If my daughter said things like this to me after I had abandoned her and then had a series of superficial and meaningless romantic relationships, maybe I would try to mend my ways," wrote one user.
Do you agree with opinion?