Wife gives birth and the husband asks for a divorce: "The baby did not look like either of us"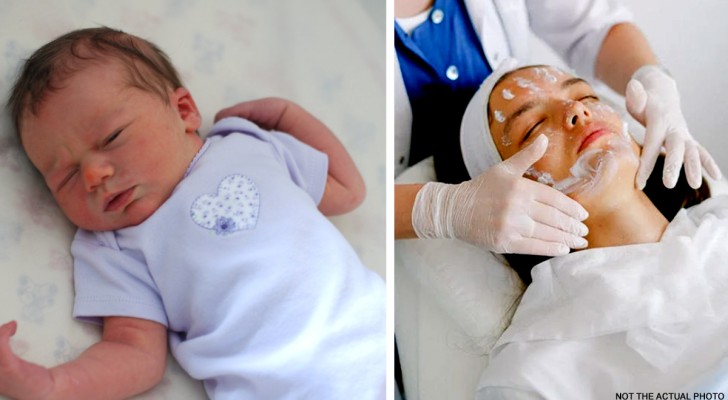 Advertisement
Sometimes, we discover that whoever we have by our side is not who we thought they were: a person we thought was our friend turns out not to be; or our partner cheats on us. Once we have discovered the "deception", however, it is up to us to decide how to react. The important thing is not to waste precious time on a person who doesn't deserve it.
The subject of this story made this discover too late. Here is his story:
via New York Post
Advertisement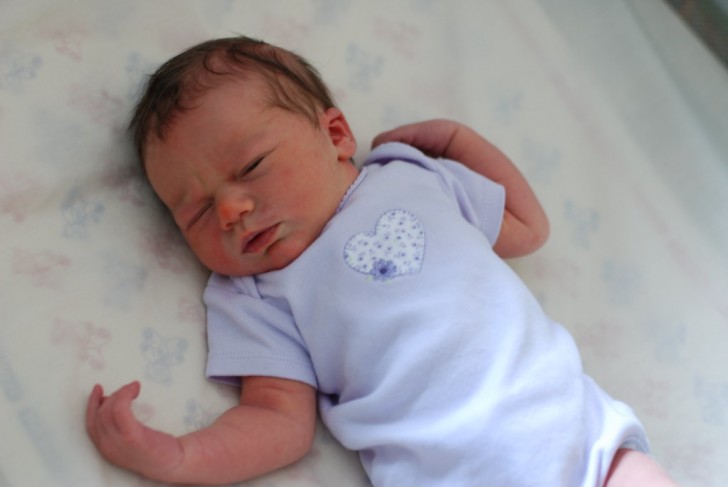 Joe Shlabotnik/Flickr - Not the actual photo
Feng Jian was a happily married man whose life was completely turned upside down by an event that is generally perceived as wonderful: the birth of a child. The man's "problem" was quite simple: the little girl was particularly "ugly" and above all she didn't seem to look neither himself or his wife.
Feng feared the worst, suspecting that the baby was not his and that his wife had cheated on him. Feng's wife denied this, but Feng was not convinced. In the end, the couple agreed to have DNA tests carried out to settle the matter.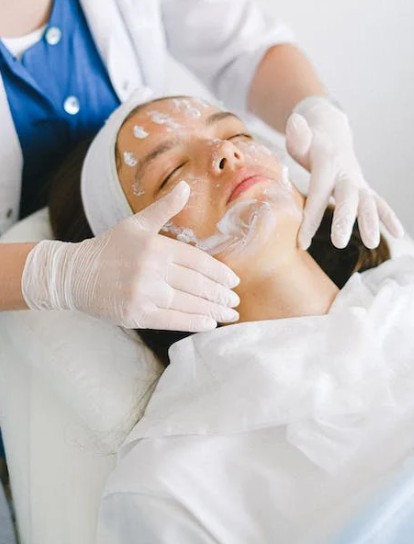 Anna Shvets/ Pexels - Not the actual photo
In the end, Feng's wife did make a confession, but it was not what he was expecting: there had been no betrayal and the baby was his; however Feng's wife had had a lot of cosmetic surgery done, long before meeting Feng. She had spent a whopping $100,000 dollars to transform into "another person."
Feng was stunned by this news and immediately filed for divorce. But he didn't stop there: feeling deceived, Feng decided to sue his ex-wife for fraud. And he won: the Chinese court ordered the woman to pay her ex-husband the sum of $120,000 dollars in compensation.
What do you think of this bizarre story? Who do you think is right?