This dad has stopped paying for his daughter's car because he considers her job as "vulgar". Is he wrong?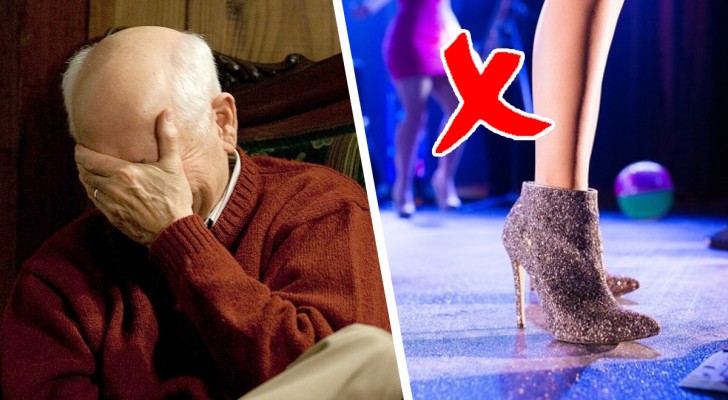 Advertisement
Every parent's dream is to see their children grow up and succeed in life. Precisely for this reason, many parents encourage their children to become independent as soon as they come of age, urging them to find a job that allows them to pay for their studies and accommodation.
But what should be done when a daughter manages to comply with this request, but does so by taking a "dodgy" job? This is the dilemma that faced a father who sought advice online.
via Reddit
Advertisement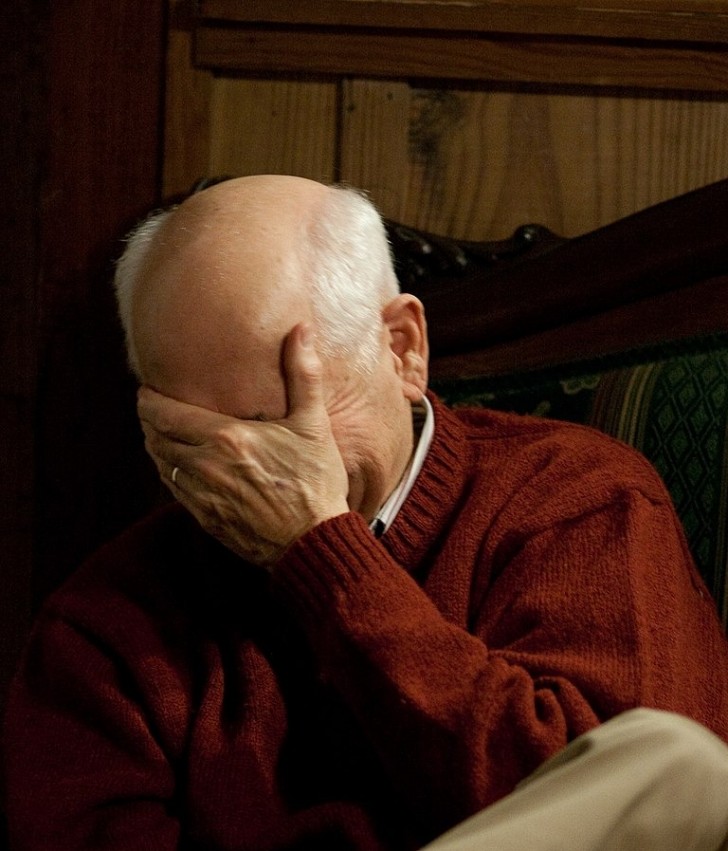 daveoratox/Wikimedia - Not the Actual Photo
"I am 47 years old and have a 22 year old daughter. She attends university and lives on campus. I agreed to help her pay for her car, since she has to study. Recently, however, I was informed by someone that my daughter is a stripper in a club about 40 minutes away from her campus," explained the father. The man then decided to confront his daughter and the young woman explained that she has no intention to continue stripping once she graduates, but she needs the money now.
"I told her to work as a waitress instead, and not to use her body to earn money. We argued and I told her to get a decent job, but she refused and said being a stripper was easy money," continued the distraught father. Angered by his daughter's response, he decided to stop helping his daughter with her car payments. This, of course, caused the daughter to fly into a rage.
Advertisement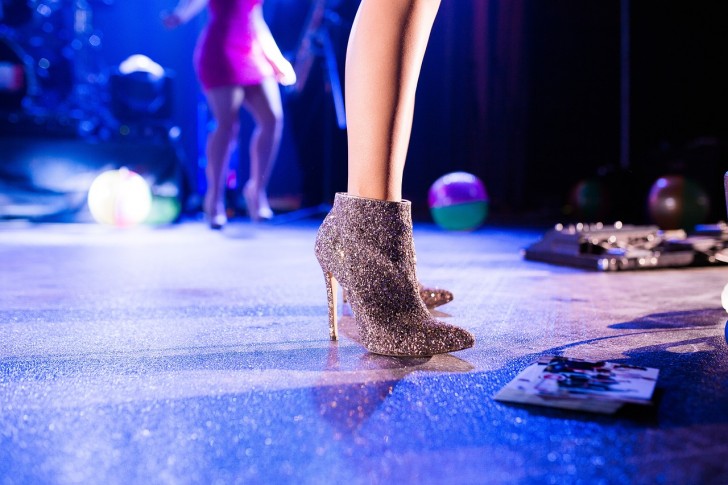 Pixabay - Not the Actual Photo
The daughter told her mother about what had happened and she was angry at both of them. "My wife says it's not right for me to stop helping our daughter financially. I don't agree: the money is mine and I decide whether or not to give it away," concluded the man.
Most readers criticized the father for his actions and many argued that this is not the right way to support one's daughter.
What do you think about this story?
Advertisement