Father builds a house for his ex-wife and their son: "He really made an effort to help us"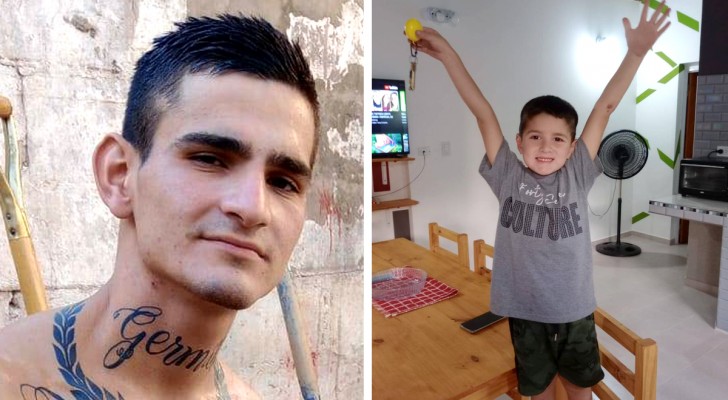 Advertisement
Bringing a child into the world is a wonderful and, at the same time, daunting experience: for this reason, more often than not, one chooses to have a child together with one's soul mate, in order to have emotional support on this beautiful journey. However, love stories do not always last and unfortunately, it is not uncommon to find children with separated or divorced parents.
Although the end of a love story is always a sad event, this may not necessarily have a negative effect on the growth of the affected children: even when separated, parents always remain parents. This fact was demonstrated by a young father named Jesus, who lives in Villa Constitución, Santa Fe, Argentina.
Advertisement
Being a good parent means taking care of your child's every need and Jesus understood this and literally did everything to ensure that his son could have a good standard of living with his mother (and now ex-wife). The young woman had had trouble finding safe and comfortable accommodation for their son, so Jesus, a bricklayer by trade, built a house for them from scratch.
His ex-wife, Marti, was amazed by Jesus' commitment and generosity, so she decided to share his story on social media to express her gratitude: "Hi, I'm not a woman who usually makes their personal stories public, but I wanted to tell you about Jesus, the father of my son, Benicio. We have been together for years, but our marriage ended a long time ago. We have now been divorced for three years, yet he has never failed to care for his son: I must say that he has always been an excellent father, but this time he went the extra mile and built a house from scratch for his son and for me!", wrote the young woman, posting photos of the house under construction.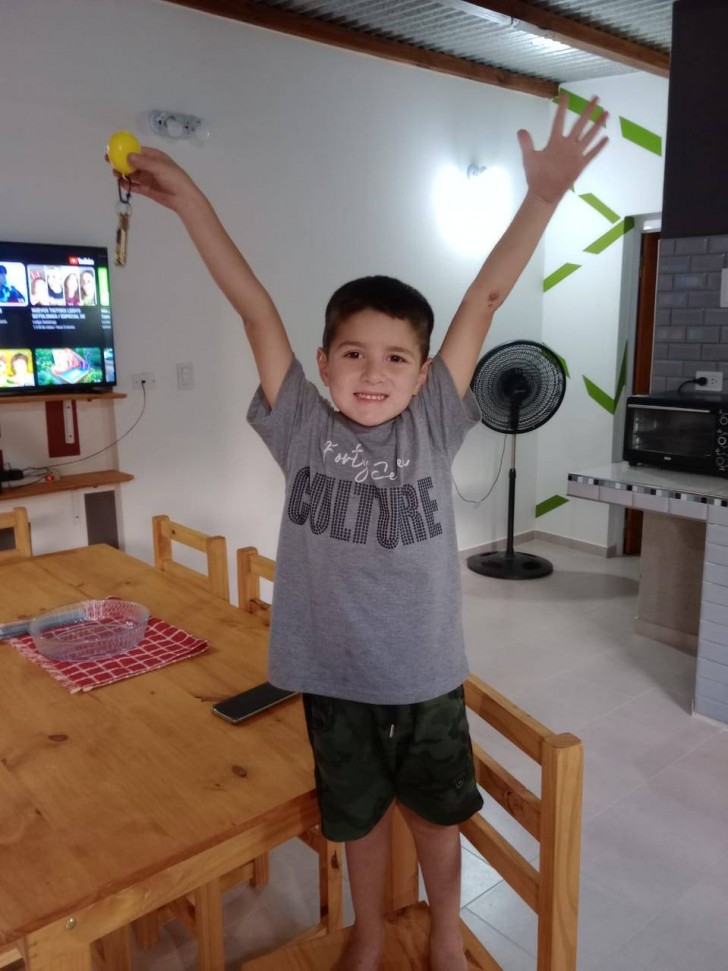 This tireless dad worked all hours to finish his project, and Marti and Benicio are truly grateful and thrilled about the results. "I know that building a house from scratch isn't easy but you will do anything for your children: I thank you very much for what you did for Beni and me", continued Marti. "I hope God rewards you for what you have invested in here. Today, I can say that Beni loves you and that you have made him super-happy," stated the young woman.
Benicio is a very lucky boy to have such a devoted father and a caring mother who recognizes the efforts of her ex: two parents who, despite everything, have been able to keep the family together with their mutual affection.