"I married my stepfather, and it was the best decision I ever made"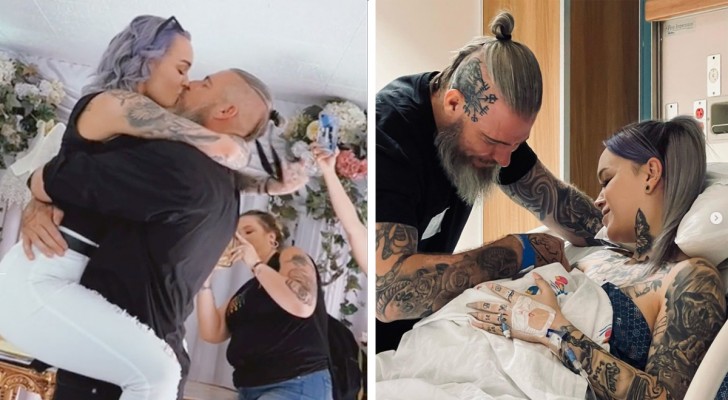 Advertisement
A family is typically made up by a set of very close and deep ties and relationships: we are born and spend a large part of our lives alongside the people who gave us birth and who supported us as we grew into independent people .
Most of the time, fortunately, everything goes well in a family: we get along with our loved ones or we still have good memories of them. In today's story, we tell the story of a very "special" father-daughter relationship: their love story went viral on the web because it went a little beyond normal paternal love...
via www.express.com
Advertisement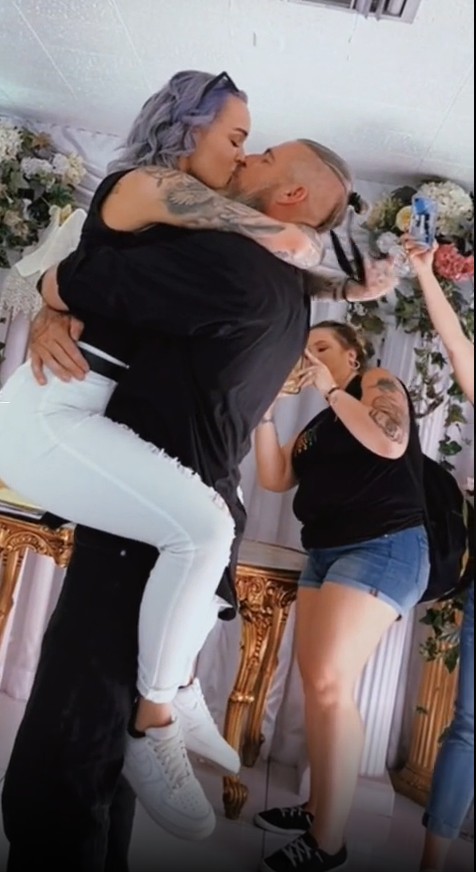 Christy is a recently married woman from Las Vegas. In a video that she posted to the internet (and of which you can see a photo still of here), Christy is seen celebrating her marriage to her husband with the classic kiss that "seals" the event. The video got more than 18 million views and numerous comments from web users.
On the surface, there's nothing strange to be seen here: it's just a normal, classic, wedding ceremony. Yes, the ceremony was "normal", but the people united in marriage are not: in fact, in the video, Christy adds the caption: "Marrying my stepfather is the best decision I have ever made".
Advertisement
Of course, the video has caused quite a stir on the internet: some stunned commentators said: "There are 7 billion people in the world, why marry your stepfather?!" One user wrote: "I don't think I can find a justification where this type of thing is acceptable." These are just some of the many criticisms that Christy has received, and one thing is certain: the majority of users did not approve of this union (in every sense).
Others also wondered how Christy's mother would have reacted, being the ex-wife of the man she just married. In response, Christy stated: "My mother told me she understood and supported me. We still talk to each other and have a good relationship." Christy also made a point of specifying a few further details: her stepfather didn't raise her and she was already of age when the two met.
The newly-weds have started a family (as can be seen in the second photo) and declare they couldn't be happier. In short, love always triumphs in the end. What do you think of this story? Do you take Christy's side and support her choice, or are you on the side of the users who have criticized her?
Advertisement