Woman travels 1500 km to be with a man she met on the internet; he walks out on her at the airport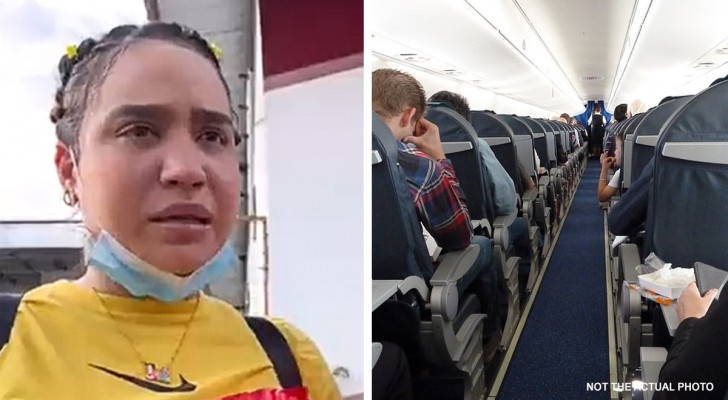 Advertisement
Falling in love is wonderful, a unique experience that changes one forever, and that can happen at any age. Of course, when you are mature and experienced, your perspectives change a bit and you tend to "go slower" with engaging: the enthusiasm, the passion, the desire to get to know each other remains, however.
We may be more cautious due to old scars suffered in the past that we do not want to repeat. Sometimes however, the need for love transcends both reason and the fear of being hurt and pushes us to take the plunge. In this story, the subject travelled 1500 km for love.
via www.upsocl.com
Advertisement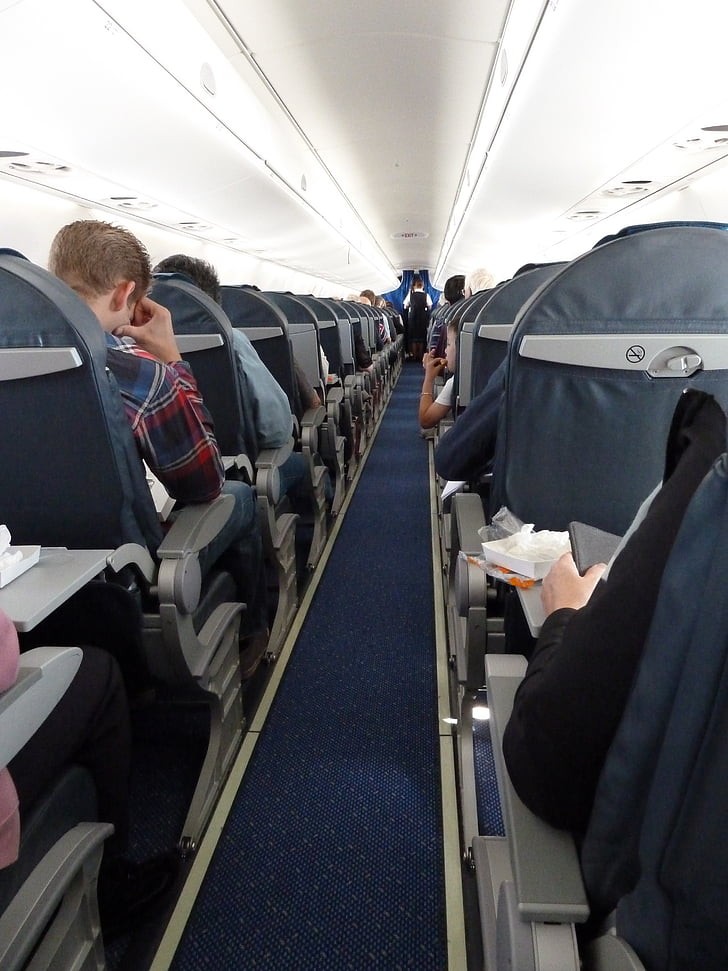 This is the story of a Venezuelan woman who fell in love and pinned all her hopes on a man. The two had met on Facebook and had established a good relationship. However, the two had never had the opportunity to meet in the flesh because they lived in different countries: she lived in Venezuela and he lived in Ecuador.
The young Venezuelan woman did not let herself be discouraged by this and she decided to move to Ecuador permanently to be with the man. So, she packed her bags, and with her little daughter, she set off: she travelled more than 1500 km to get to Ecuador to join "her man". But once she reached her destination, she got a very nasty surprise.
If you think that the man never showed up, you are wrong. He was indeed there, waiting for the woman and her daughter - no tricks, no cheating. In fact, the man had even paid for the woman's plane tickets. But something did go wrong.
Advertisement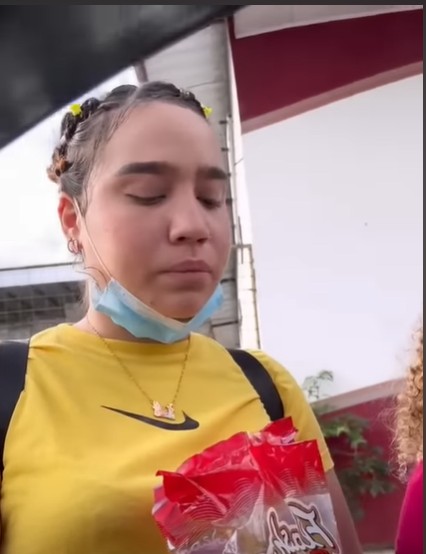 After meeting the woman face-to-face, the man said he had been deceived! He stated that the woman looked nothing like the photos she had posted to Facebook.
The man was so upset that he "abandoned" the woman and her daughter at the airport terminal. Stunned, shocked and devastated, the woman now suddenly had another serious problem: she had had every intention of moving to Ecuador permanently and now she didn't have enough money to buy return tickets.
The woman tried selling sweets she made by hand in the street, near the airport, in the hopes of raising enough money to be able to return to Venezuela. Fortunately, a driver who worked nearby interviewed the woman in a video that he then posted to social media. The video of the woman's pitiful story went viral and she soon got the aid she needed to return home.
Can love be dangerous if you don't keep your wits about you and approach it in a mature way? What do you think of long distance love affairs, especially those that arise online?
Source:
Advertisement