This woman believes that economically independent women are not really happy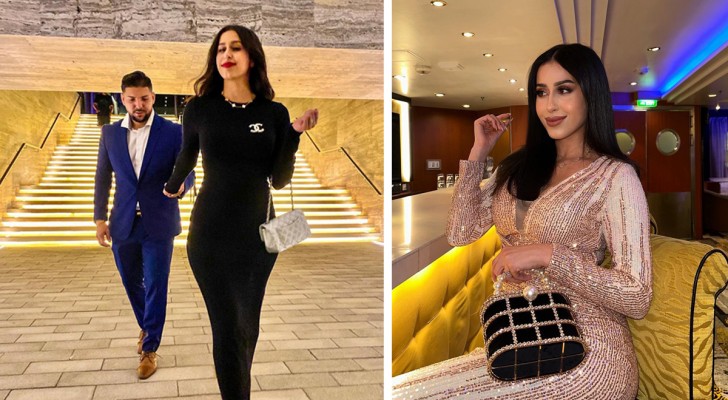 Advertisement
In the twenty-first century, many stereotypes are disappearing: who still believes, for example, that women are "more able" to raise children and take care of the house than men? Or that men necessarily like cars, sports and never cry?
These are stereotypes that are now perceived by most people as being ancient and obsolete - by most, but not all. There are also those who, in fact, still embrace traditions and habits from the past. Read on to find out more:
via tvyfarandula.com
Advertisement
Linda is a 23-year-old influencer, and strongly argues that economically independent women are not really happy. Only a few decades ago, gender roles were clearly defined: for example, the man was the one who worked and who "brought home the bacon", while a woman was in charge of taking care of the family, the children and the home. Nowadays, these stereotypes are starting to disappear: a man can now easily be a home-carer, and a woman can work in whatever profession she wants to.
Linda questions these new societal trends and stated that "financially independent women are not 100% happy". She also believes that "sharing expenses is not natural".
Linda is married and is financially supported by her husband - who earns a whopping $150,000 a month. She said that she gave up on her dream of becoming a doctor, but that she did this willingly and now she is happy in her traditional female role. Linda believes that "dividing expenses equally" is not healthy for a couple: "it just leads to unhappiness on both sides," she said. On social media, she boasts: "I have never paid a bill in my life and even if my father would like me to be less dependent on my husband, I could not be happier than I am now".
In short, there are some women who only want to be houswives, and there is nothing wrong with this. But it's a different thing to believe your lifestyle is superior to or "better-than" someone else's, no? What do you think?
Source: