Woman refuses to give up her seat to a mother on a plane: "she wanted to sit next to her son, but I said no"
Advertisement
Traveling is one of the most wonderful things you can do in life: you discover new places, meet different people and enrich yourself both culturally and intellectually. To ensure that everything goes smoothly and that problems do not arise on your travels, it is necessary to organize yourself properly. For example, when traveling by plane and having children with you, it is normal to book seats in time, so everyone sits together. There are some people, however, who don't make these preparations.
And this lack of preparedness leads to last-minute requests to change seats being made - or even demanded. The story we are about to tell you about here is an example of this. But in this case, the young woman being asked to move refused and received the full support of web users. Read on to find out more:
Advertisement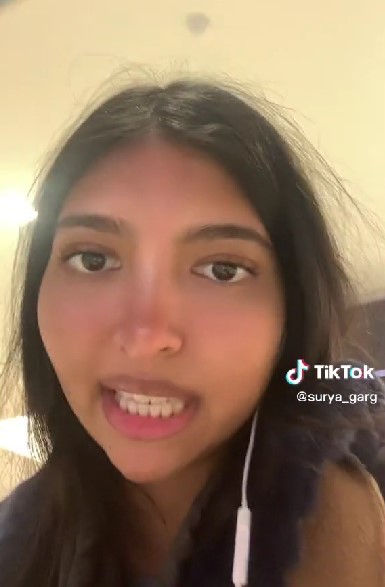 Surya Garg is an American woman who shared a video on TikTok account in which she talks about a request that was made of her during an airplane flight, and which sent her into a rage. The young woman said she booked her ticket well in advance and paid more to secure a window seat - but once she got on board, a woman asked her to move to allow her to be with her son .
Surya explained: "I might have considered the woman's request, but this case was different. The woman's son was not a youngster. He was 17 years old, practically an adult, and could easily travel without his mum by his side. If he had been an infant, I would never have refused, but it didn't seem right to give up seat because they were unprepared".
Advertisement
Lack of planning is ultimately why Surya decided to refuse to accede to the woman's request and stay in her seat. Believing others will make sacrifices just because one has failed to plan properly, is not right.
"When I said no, the woman looked at me with a disgusted face, and throughout the trip she murmured unkind words at me. Am I the one who made a mistake?" Surya asked the web. Most users supported what Surya had done.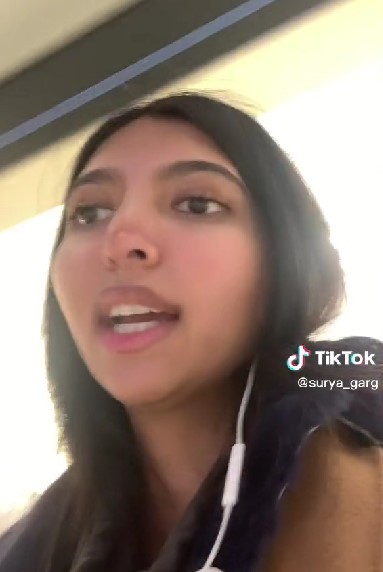 "No, you haven't done anything wrong" - this is the near-unanimous opinion of Surya's followers. After all, the mother could have planned better if she really wanted to be sure she could sit next to her adult son.
What would you have done in Surya's shoes?
Advertisement