At 90, this man continues to work as a truck driver: "I still have to work 12-hour shifts to pay the bills"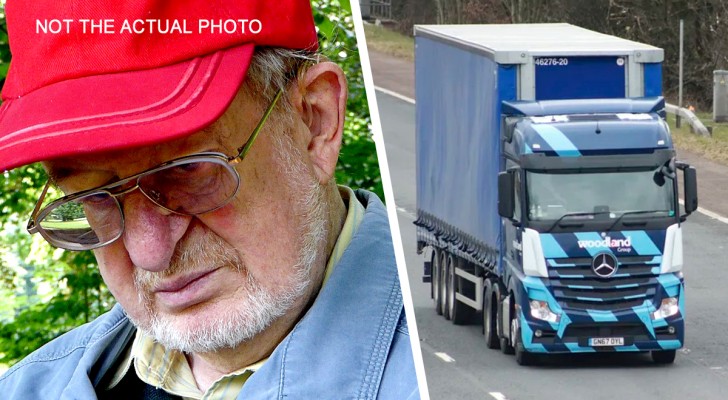 Advertisement
Working is honorable: how many times have we heard this phrase uttered? It's true, there's no doubt about this, but it's just as true that, once you reach a certain age, it is normal to want to retire. However, there are those who are unable to do this when they would like: the cost of living is increasing more and more, so many people continue to work, despite their age.
The subject of this story a lot about this: a 90-year-old man who, after years of honorable service, continues to get up every morning to go out and do his job.
via BBC
Advertisement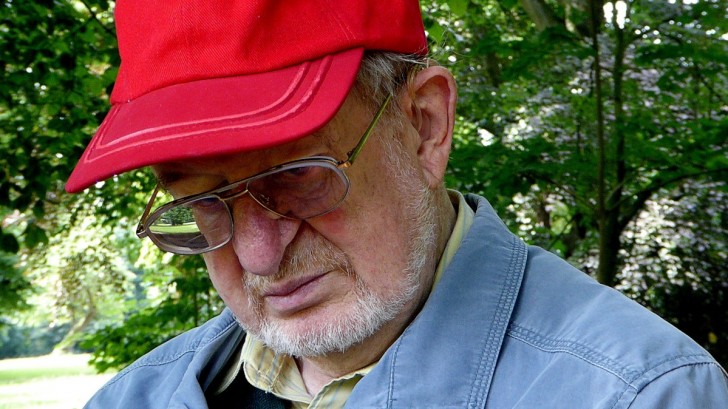 The man originally from Sheffield, UK, is Brian Wilson and he is 90 years old. This elderly gentleman has become famous for being the oldest and longest-serving truck driver in the UK. In fact, his career began way back in 1950 and has never stopped since then. He first got into a truck during his military service, then spent 3 years with an oil company handling logistics, and finally joined the family business, E. Wilson & Sons, where he still works today.
In his entire career he has not voluntarily missed a day of work, and only one health problem managed to keep him away from driving for 7 weeks, when he was nursed by his now 89-year-old wife, Mavis.
"She urges me to keep going. My wife says that if I still feel like it and have the strength, I can go on as long as I want," Brian said. And that's exactly what he's doing.
Advertisement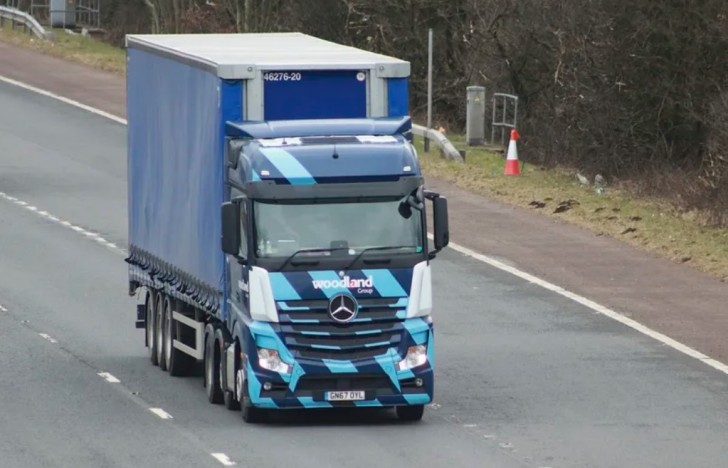 Rawpixel - Not the actual photo
Brian added: "My hours depend a lot on the commitments I decide to make each week. Sometimes, working means getting up at 4am in the morning and working shifts that last up to 12 hours. Of course, if I worked as an employee, I would have stopped, but I like continuing to work for the company founded by my father, and I'm going to keep doing so. Not to mention that I can also afford to pay my electricity and gas bills by doing so. The cost of living is always increasing and I can't afford to stop financially". In short, Brian's decision to keep working is not just out of passion, but also by a need to continue to bring home some extra money.
Nevertheless, Brian can't wait to retire, and go on a two-month trip to Thailand with his wife. One of the couple's 4 children live in Bangkok and they haven't see him for 5 years. "He moved there 15 years ago and our greatest wish is to go and visit him. So, Mavis and I will go out there as soon as I decide to stop working," Brian said.
Brian is a shining example of tenacity, grit and willpower: many people get tired of working or do it reluctantly because it's not their dream job. This man, on the other hand, loves what he does and manages to stay positive in life.
What do you think of Brian's choice to continue working at the age of 90?
Advertisement