Woman is harassed by a stranger: a young man pretends to be her friend to rescue her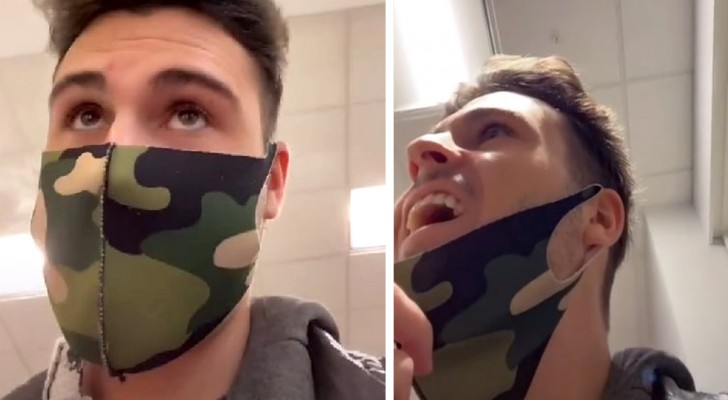 Advertisement
All of us have had to deal with difficult situations. There are cases where you don't feel comfortable and would like a hand from someone to get out of the situation. But it may not be easy to ask for help and the ideal would be for someone else to jump in to help without being asked.
This is what happened in the story we want to tell you about here. The subject is a young man who helped a perfect stranger without her having to ask. Here is his story:
Advertisement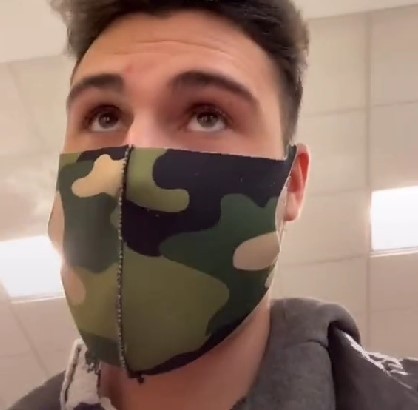 Brandon Robert is a 20-year-old young man from Gatlinburg, Tennessee, and has become famous on the web for helping a woman he did not know at all. While he was in a shop, the young man noticed something amiss: not far away from him, there was a woman who was clearly being harassed by a man.
Understanding the situation in a flash, Brandon decided to walk up and pretend to be friends with the young woman. "There was a young woman who seemed to be annoyed by a threatening-looking individual," Brandon said in the video that was taken of the incident. "So, I approached her and pretended to be her friend," Brandon said.
In the clip posted to the woman's TikTok account - and which has had over 10 million views - we see the moment in which Brandon goes to the woman and confidently acts like a friend of hers. He even addresses the woman as a fictional "Aunt Claire" who is waiting for him.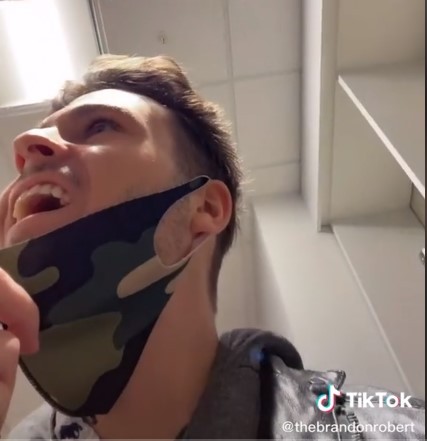 Understanding what Brandon was doing, the woman moved away from the man who was bothering her (who eventually walked off). Once he had gone, the woman expressed her thanks and gratitude to Brandon. His quick thinking helped to resolve a potentially dangerous situation. Many users congratulated Brandon and some even suggested turning "Aunt Claire" into a code word that others can use in time of need.
We also congratulate Brandon on his intuition and quick-thinking. People like him are angels and their timely help is a real blessing.