Homeless man finds a $ 4,000 diamond ring and returns it to its rightful owner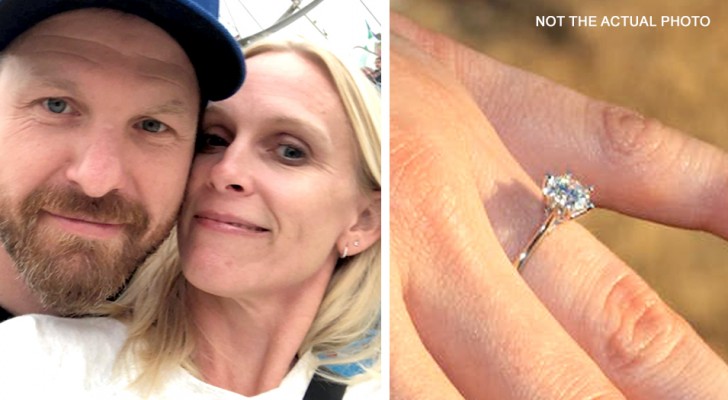 Advertisement
There are moments in life when it seems that we cannot go on and that our difficulties are getting bigger and bigger, with no end in sight. But it is precisely in this moment that fate can decide to intervene. Sometimes, it takes very little for someone's life to change: a small gesture, a smile, the right word, or even just finding a precious item.
And this is just what happened to a homeless man, who, thanks to pure luck, had his life turned around.
via Daily Mail
Advertisement
Billy Ray Harris is a man who, for a long time, lived on the streets in Kansas City, begging for money from passers-by. His life had never been a happy one, at least until recently. One day, while he was out panhandling, Sarah Darling passed him by. Sarah was perfect stranger to Billy and she completely changed his life without intending to.
As she crossed the street where the homeless man was sitting, she put a few coins into the cup that Billy held out to passers-by. As she did so, the woman's engagement ring slipped off her finger and ended up in the cup. When Billy realized what had happened, he did not know what to do: for a while he pondered whether or not to keep the ring for himself.
Advertisement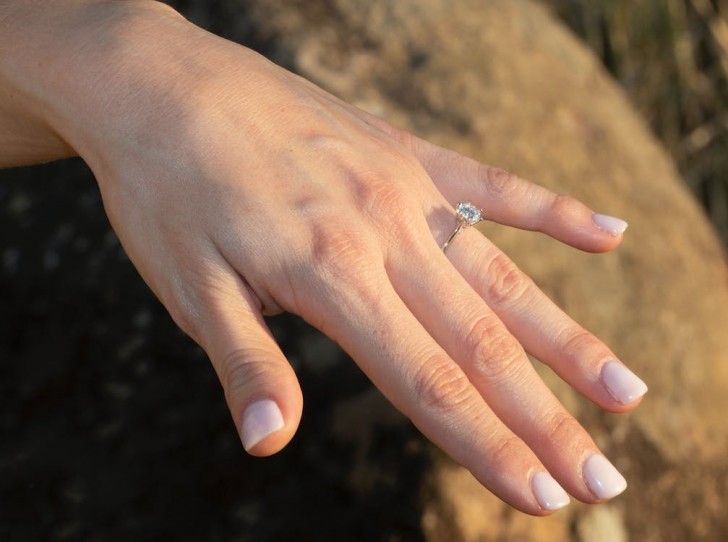 The ring was worth $4,000 dollars, and was very "tempting" for a homeless person. But, in the end, Billy did not fall prey to greed and decided to do the right thing. He decided to track down the woman who owned the ring. So, did he find her? He did, and this was a turning point for Billy.
Sarah was very attached to the ring that her partner, Bill Krejci, had given her and she could not believe her eyes when she got it back from the homeless man. To reciprocate, the couple decided to launch an internet fundraiser and the results were unexpected and wonderful. In no time at all, more than $ 190,000 dollars were donated - a much higher figure than what Billy would have gotten by selling the ring.
With the funds - which were placed in an account in his name - Billy was able to buy a car and a house and get off the streets. But that's not all: the former homeless man, thanks to a television program that told his story, got the opportunity to reunite with his family which he had not seen for over 16 years.
This is a story with a happy ending: not only was the ring found and returned, but the honest, homeless man was justly rewarded. Getting a second chance in life is not something that happens every day.
Advertisement