No customers come to this mother's restaurant and her daughter shares her sadness: suddenly, the place is packed
Advertisement
To say that a parent would do anything to make their child feel happy is to state the obvious. Every mum and dad would give up their lives for their little ones - but the opposite does not often happen. That said, there are cases in which it is the children who come to the aid of their parents.
An example of this is the young woman we want to tell you about, who, thanks to a short clip posted to social media, did something very noble for her unfortunate mother.
Advertisement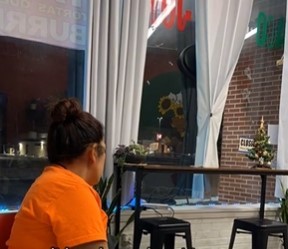 Isabel Milan lives in Glenview, Illinois with her family. Her mother and aunt opened a restaurant in the town, but initially, the business did not go very well. As a result of this, Isabel decided to shoot a very short video in which she says: "My heart is filled with sadness to see my mother, who owns a restaurant in town, waiting for customers that just do not come". Such were the heartfelt and frank words with which this daughter described her clip.
Advertisement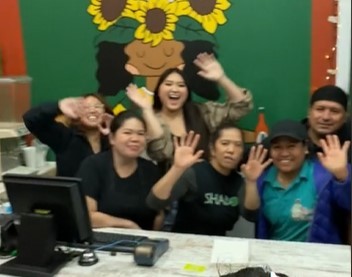 The video, viewed 39 million times, went viral on the web, and got a response nobody could have imagined. Within a few days, Taco-Bout-Joy's - this is the name of the restaurant - was filled with customers. In fact, Mrs. Joy, Isabel's mother, had to hire a "crew" of staff to deal with the massive influx of customers. With the help some family members, however, everything went smoothly and the restaurant got kick-off it deserved.
"If you found tears of joy in your tacos, I'm sorry," Isabel wrote in her next video in which she shows her mother's busy restaurant. Many viewers left messages of encouragement and goodwill for Mrs. Joy and her daughter.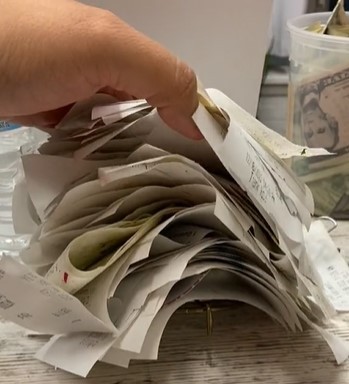 Sometimes, it takes very little for a person's fate to change radically: a message, a word, or, as in this case, a message of sadness posted to social media platforms. Additionally many customers, when leaving a review on the restaruant's website, said that they have traveled from far in order to be able to support Isabel, her mother, and the whole family.
We hope that this success will continue and that Taco-Bout-Joy will become a landmark in Illinois. Good luck!
Advertisement