Woman buys a second-hand dress for just $12 dollars: she discovers it's worth around $500 dollars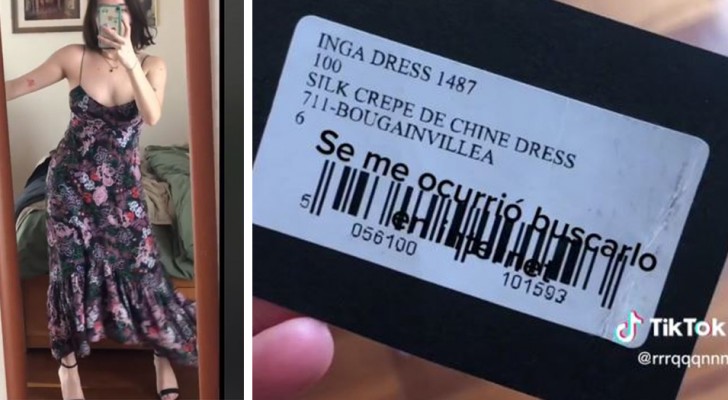 Advertisement
Sometimes we tend to underestimate the bargains that can be found at a flea market: often we are reluctant to buy second-hand clothes, even if they are cheap, as well as ecologically sound and no less beautiful than new ones.
Regina knows something about bargain-hunting. Regina is a young woman who buys dresses in second-hand shops and she discovered that she recently made a great deal, acquiring a pure silk dress for just a few dollars. The young woman, from Mexico, recounted her experience in a video posted to her TikTok account.
via Luznoticias
Advertisement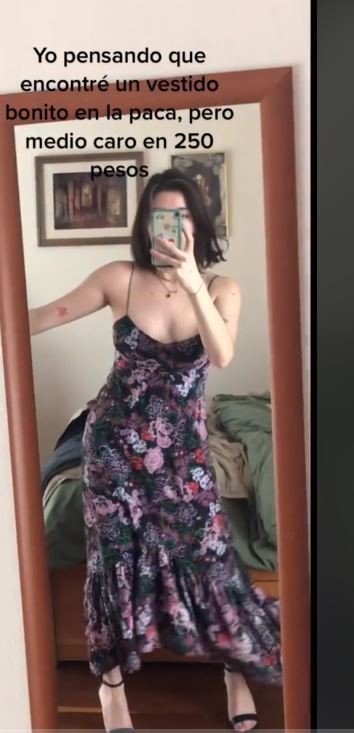 "I thought I had found a nice dress in a flea market, among all the second-hand clothes, for just $12 dollars," said Regina in the video shared on TikTok. After showing the dress worn in the video, Regina did some online research and found out that the dress was worth $500 dollars. "Now that's a real bargain," commented Regina happily. Her video got over 6.2 million views and hundreds of comments.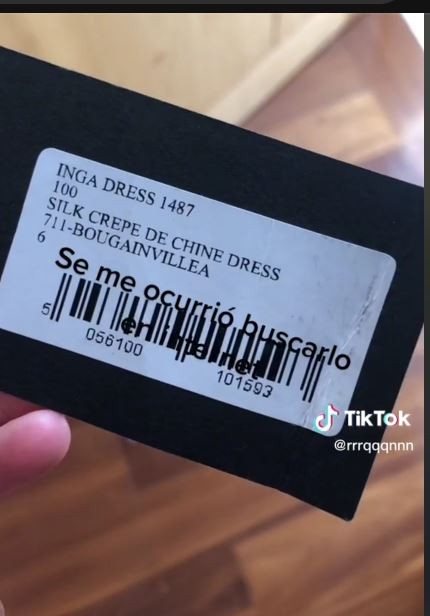 Here is a sample of some of the comments Regina received: "The truth is that at flea markets it is possible to buy top-quality clothes without even knowing it," commented one woman. "Sometimes, there are treasure laying around at a flea market. I recently bought a pair of trousers for only $3 dollars: they're actually worth nearly $100 dollars," wrote another user.
To those that doubted the genuineness of the dress, the young woman replied: "I just want to tell you that if it were a fake, I wouldn't care and I would wear it anyway because it's beautiful. But this silk dress is impossible to counterfeit". Finally, Regina showed her followers the label - still on the dress - to prove that it is an original garment.
Has this ever happened to you?