Homeowner returns from vacation and finds a stranger living in her backyard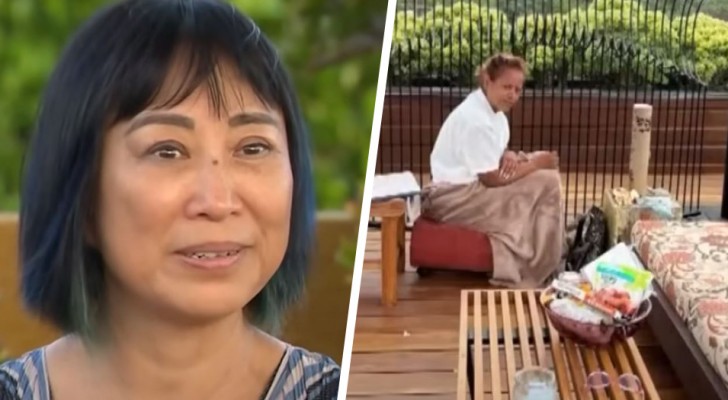 Advertisement
A vacation is always a great time to escape from real life and get away from the stress of the daily grind. However, once over, we "resign ourselves" to returning home to the usual routine that is our reality. A homeowner in Hollywood Hills, California, USA, however, had a bit of a surprise when she got back from her holiday. The opened the gate to her house and discovered something completely unexpected: she was greeted by a homeless woman who was sleeping on a bench in her garden.
via Cbsnews
Advertisement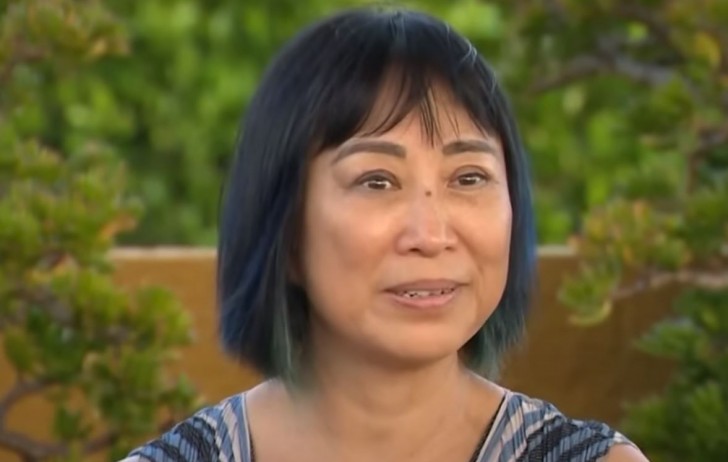 "I said, 'Hey, who are you? Why are you here? How did you get in?" the homeowner asked. The homeless woman replied: "I live here." With security cameras everywhere, the homeowner how the woman had got in. Viewing security footage later, the answer was provided: the homeless woman had climbed over the gate.
"I asked her, 'How long have you been here?'", said the homeowner: "She replied, 'Oh, maybe 3 or 4 days. I don't have my own house, car or mobile phone' . Looking around, I noticed that all she had was a suitcase, a trolley and some bags. They were scattered all over my garden. She even used my outdoor shower for her own personal hygiene and to wash her dishes," the homeowner described.
Advertisement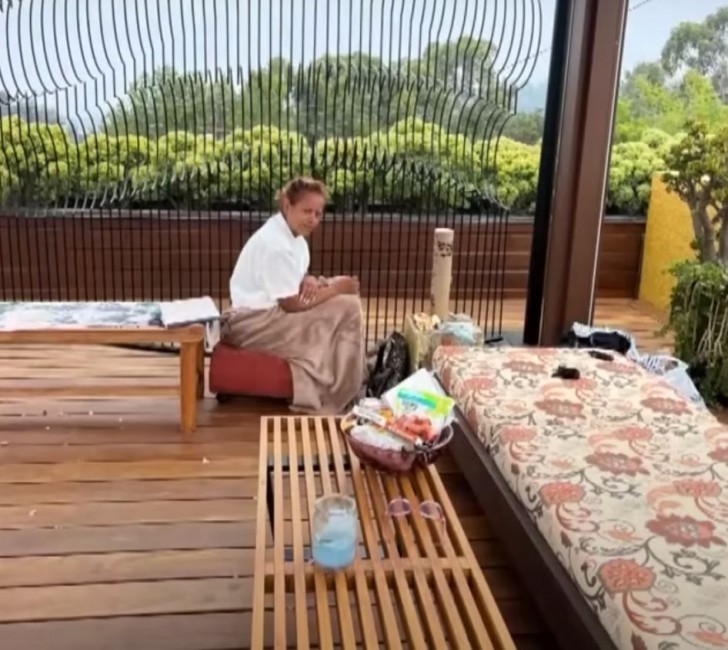 The homeless woman was quite calm and did not show any kind of resistance to the owner's instructions to leave her garden. "She wasn't violent, so I thought I'd ask her to leave peacefully," explained the homeowner. "I politely told her that she could not stay here and she should look for another place to stay. She accepted this and after an hour and a half, she gathered up all her things and left. I preferred not to call the police because even if she made a big mess - even throwing some of my plants in the pool - and tried to enter the house, I felt sorry for her," the homeowner added.
This bizarre encounter shows the state of the homelessness crisis in a country like America. The economic and health crises of recent years has caused more poverty, with an exponential increase of people now living below the bread line. "We are the richest nation in the world and this problem is so sad. I think I showed more compassion than many would," the homeowner concluded.
Advertisement