Woman wins $43 million at the casino, but is offered a free meal instead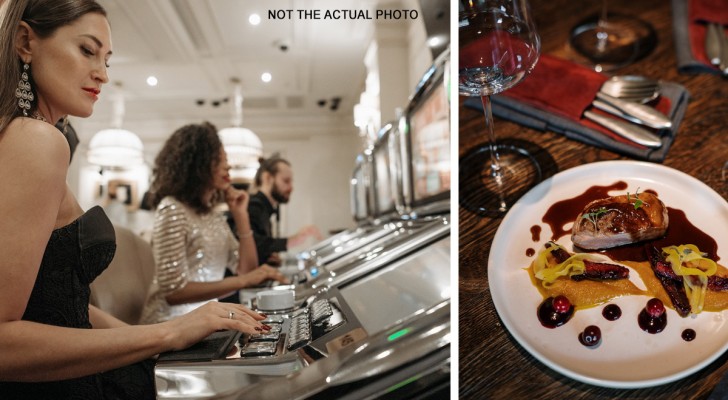 Advertisement
Everyone dreams of winning a large sum in the lottery or at a casino. And when this happens to a lucky few, they feel blessed. But what happens to those who think they have won but, minutes later, find out it was a mistake? Typically, we would be disappointed for a while but, then, we would just go back to our regular lives. One woman, however, decided not to give up after she saw she won millions playing slot machines, but ended up being offered only a free meal due to "an error with the slot machine". Katrina Bookman then decided to take the matter to court.
via CNN
Advertisement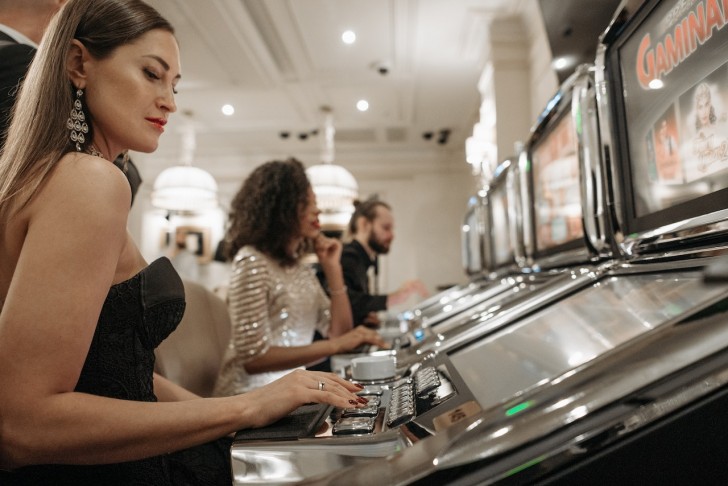 Katrina got media attention when she played one of the slot machines at the "Resorts World Casino" in New York, USA, and thought she had won $43 million dollars. Overjoyed, she immediately took a selfie with the machine showing the win, after which she went to the casino managers.
When Katrina asked for her prize, however, an operator explained to Katrina that she had actually not won anything due to a slot machine malfunction. As a consolation, she was offered a free steak dinner and her $2.25 back. Katrina refused the paltry offer and she immediately hired a lawyer. The casino spokesman said that staff at the venue were able to prove the machine had malfunctioned. This malfunction was confirmed by the New York State Gaming Commission. Additionally, the slot machine had a notice posted that read: "Malfunctions void all payouts."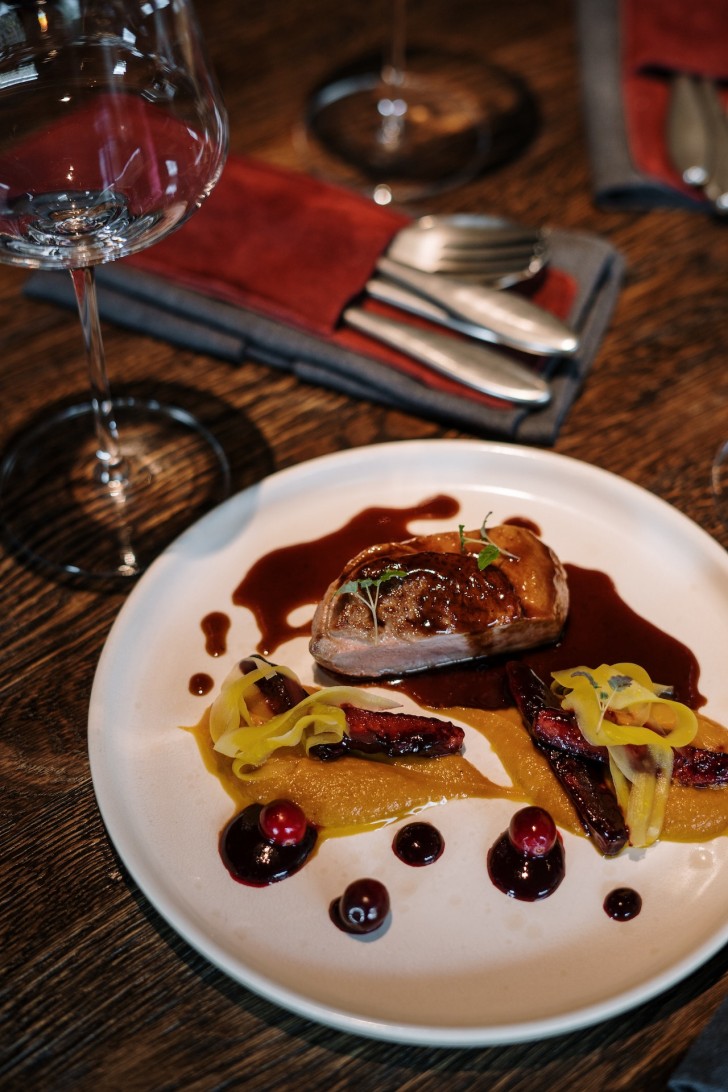 Alan Ripka, Katrina's legal representative said he tried for months to collect Katrina's prize, but without success. As a result, he filed a lawsuit: "Their excuses are invalid. You can't say a car is broken because you want it to be. Does that mean it hasn't been inspected? Does that mean it hasn't been serviced? Does this mean that the people who play at this casino have zero chance of winning anything?" the lawyer asked.
The actual malfunction of the machine has been proven, given that the maximum jackpot of the slot machine is $6,500 dollars. Given this, Katrina's lawyer will probably agree to settle for his client receiving the maximum winnings from the slot machine.