Woman flies to another state to meet her "virtual lover" but is rejected: she used too many filters on her photos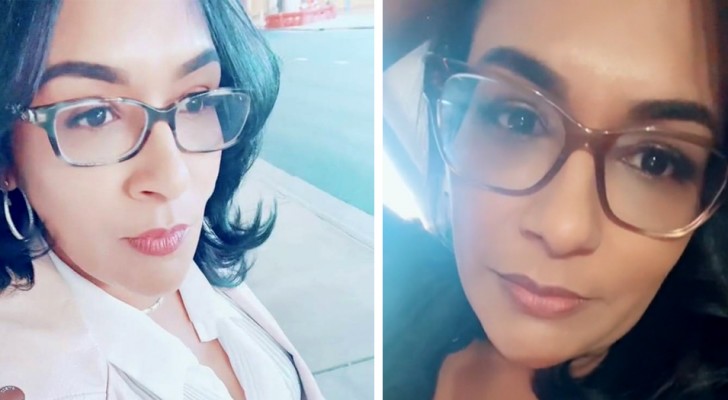 Advertisement
Technology and social networks have definitely facilitated interpersonal relationships developing, but they have also compromised other aspects of a relationship between two people. It is undeniable that, nowadays, it takes very little to "lie" online: just consider all the filters that anyone can apply to their photos, for example. Often, the use of these filters can make someone almost unrecognisable. This is what happened to the subject of this story, who was rejected by her virtual boyfriend once the two met in person.
Advertisement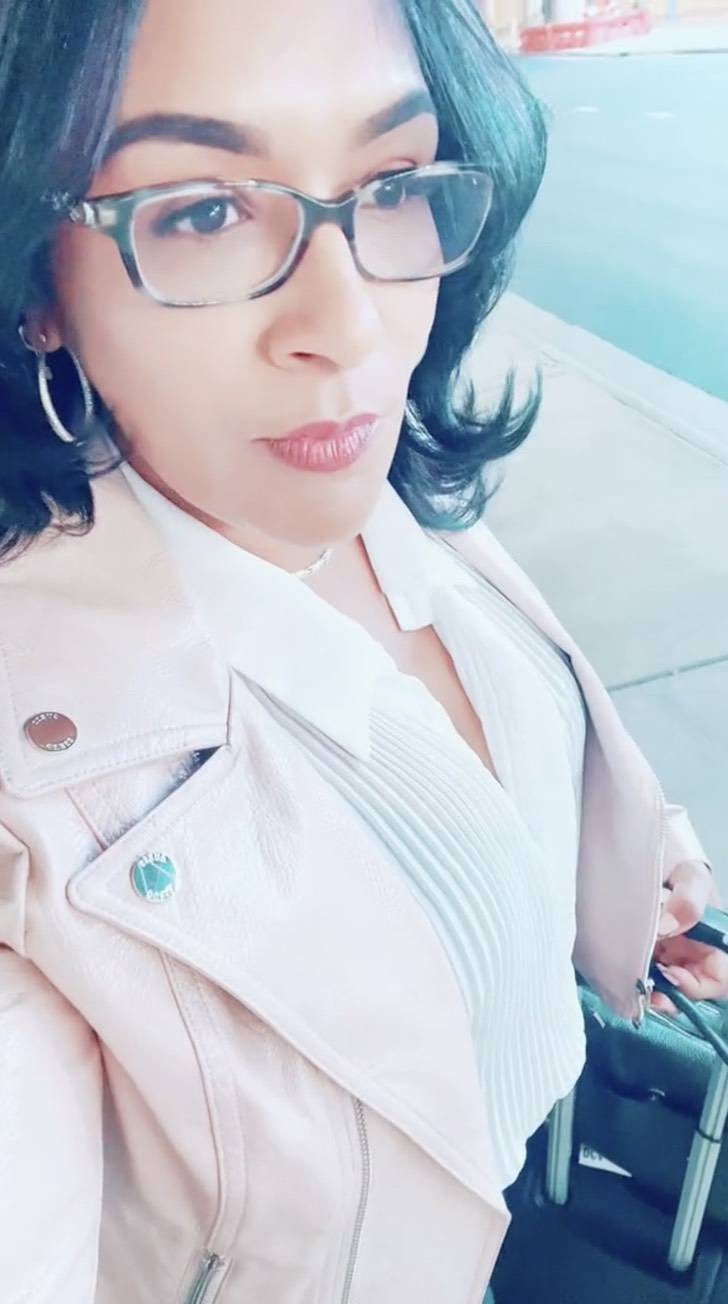 Ninoska Rodríguez is a woman who publishes content on TikTok and who shared the unpleasant experience she had relating to a "long-distance love affair". After chatting online for a period, Ninoska and her virtual boyfriend decided to meet in the flesh. It was too bad then, that when the man met Ninoska, he changed his mind. The reason for this? He finally got to see the real appearance of the woman he'd been talking to for the past few months and swapping pictures with. The photos he had received had been highly edited and "embellished" using filters that had transformed Ninoska's face significantly.
Ninoska admits that she may have gone overboard using her filters, but she accuses the man of "not trying hard enough" to get to know her. So, after traveling half way across the country, Ninoska had to go home.
Advertisement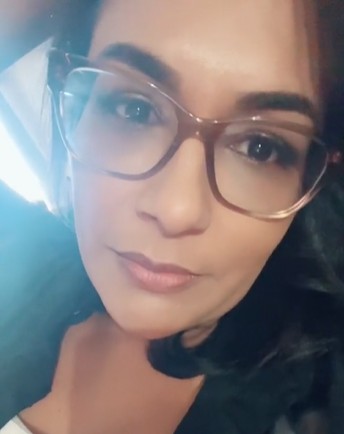 To add to his "injury", the man had paid for Ninoska's plane ticket from Massachusetts (USA) to Washington DC. The video in which Ninoska relates her story has been viewed 5.6 million times and comments from her followers have been mixed: some consoled Ninoska, writing words of comfort, while others have advised her not to pretend to be "someone else" the next time she tries to meet someone online.
"At least he paid for the trip, that's something," wrote one user, while another added: "He felt tricked, so you have to be honest from the start next time." This is certainly sage advice.
Advertisement