Woman spends £140 on Christmas gifts for her dogs: "They're my babies"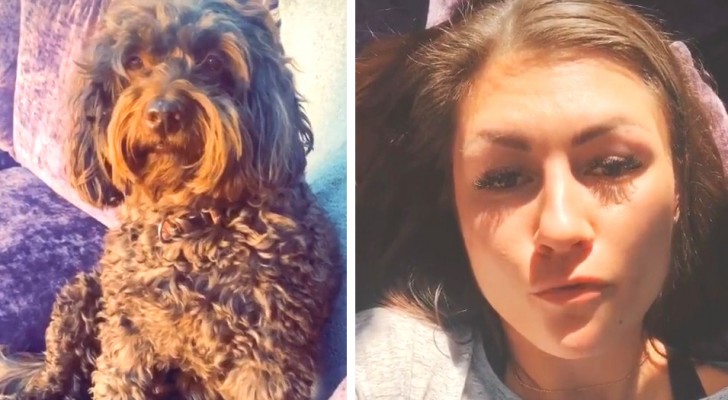 Advertisement
Some people treat their pets as if they were their own children. It is natural to feel a lot of affection for your cat or dog, but we must never forget that there are important differences between animals and humans. When it comes to Christmas gifts, however, this distinction does not seem to matter to the subject of this story. She prefers to save money on gifts for her family in order to buy extravagant presents for her two little dogs.
via The Sun
Advertisement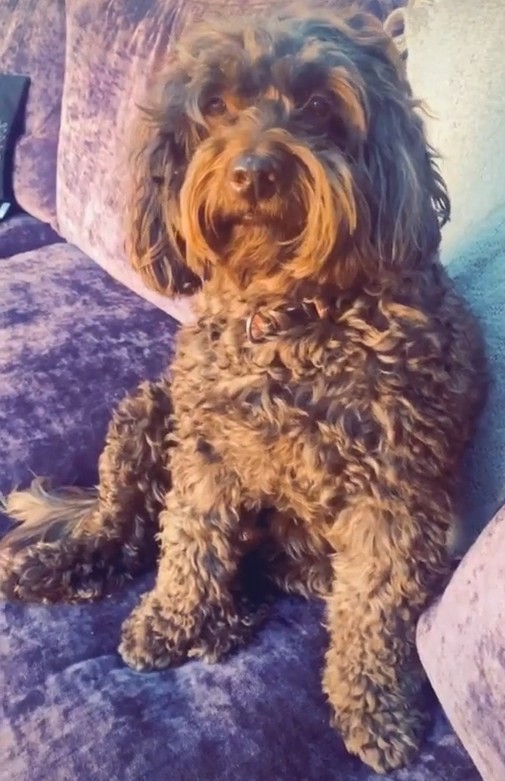 For some people, it matters very little if the cost of living seems to be increasing dramatically day by day in many European countries. And even if some people are no longer even able to pay their bills, their pets come first. For Fay Skerritt, a 30-year-old resident of London, her two cockapoo dogs - a cross Poodle and the Cocker Spaniel breed - are the center of her universe. Their names are Caramell and Lola and they are basically "her children" - so much so that the economic hardships in which Fay finds herself are not enough to curb her desire to keep her dogs happy. That's why she intends to spend at least £70 pounds on each of them at Christmas.
"For me, they are my babies, they are my children. They can't look after themselves, so I need to get them nice things," said Fay to justify the "extravagant" expense. Many will roll their eyes at this, but Fay already has a plan: she'll raise the money by giving her family members less expensive gifts for Christmas.
Advertisement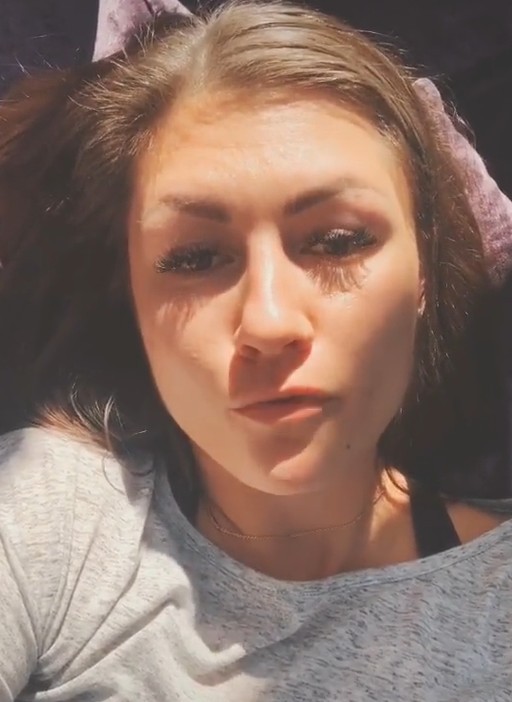 Fay is going to buy a bunch of healthy treats for her two puppies, as well as a woolen coat each, to keep them warm during winter walks, a new kennel and new towels to clean their paws after a walk. "In order to be able to afford all this, I certainly won't spend my money on other things," Fay stated. "I've had to cut back on gifts for my family. We've decided we won't be giving each other big presents this year. I was going to buy myself a winter coat, but I found an old coat and I'll make do with that. I'll give up my clothes for theirs. The old clothes I already havewill be enough for me," Fay said.
Despite the spending a lot on her dogs, Fay also resorts visiting DIY stores to get materials to build inexpensive toys for them. In any case, her family understands her need to please her dogs, despite her economic difficulties.
What do you think of this story?
Advertisement