Waiter repeatedly gets a customer's order wrong, but the client doesn't get angry: his kindness is rewarded by a manager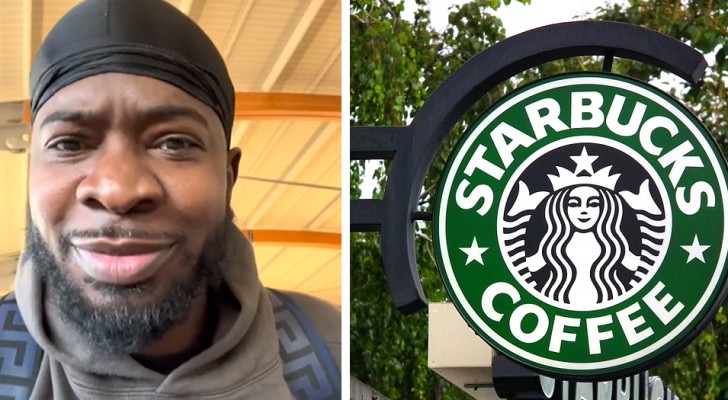 Advertisement
A kind and selfless gesture can actually make someone's day better, so why not do a good deed when given the chance? Life has many nasty surprises in store and there are days when we wish things would hurry up and end. But it isn't always right to blame others for one's problems. The subject of this story was having a bad day, but he wasn't made more upset by the employees of a cafe that kept getting his order wrong. His secret? "Calmness and kindness".
Advertisement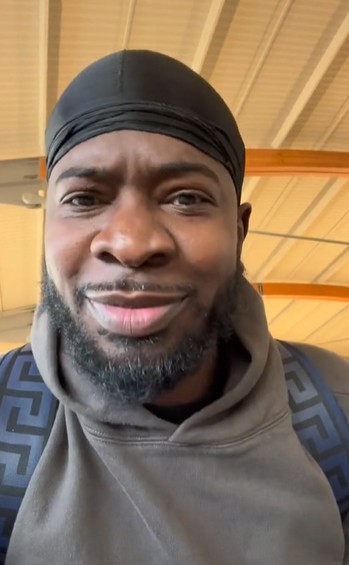 Jontay Black explained in a TikTok video why the cafe he visited decided to give him a gift. Jontay went to a Starbucks coffee shop at Raleigh-Durham International Airport, where a new waiter was having difficulty with his order - a strawberry lemonade. Jontay remained calm, despite his order repeatedly being made "wrong". He himself said: "Long story short, they kept messing up the order, and I just kept on being polite. Everyone has bad days, and I was having one too today."
Jontay had, in fact, received some bad news at work, but that didn't stop him from being kind with the inexperienced barista. He also didn't realize that someone important had just witnessed his patience. The manager approached Jontay and "rewarded" him for his understanding.
Advertisement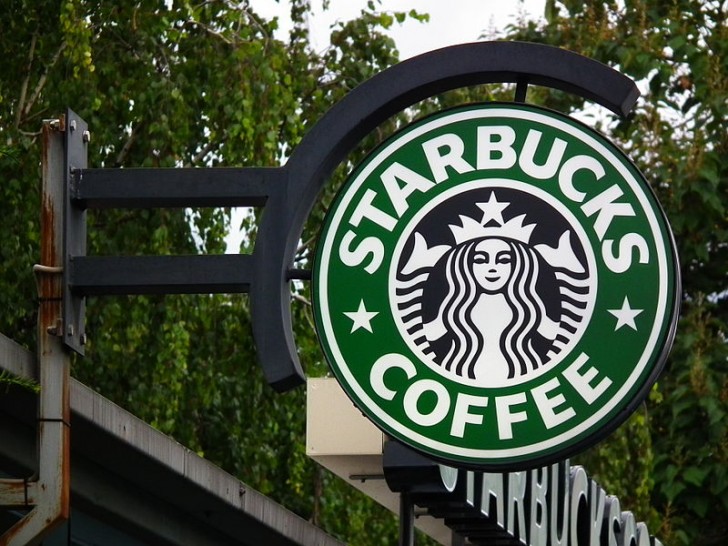 "When they finally got my order right, one of the managers approached me and said, 'I'm an executive at Starbucks and I saw what happended...you've been so kind to our staff I have something for you," Jontay recalled. Moments later, Jontay received a lifetime Starbucks gift card, meaning he would never again have to pay for a single cup of coffee at any Starbucks cafe. Jontay had not expected anything other than his strawberry lemonade and was amazed by the gift: in fact, a Lifetime Starbucks Card is worth $57,378!
This story that reminds us of how important it is to treat others with respect and to be kind at all times. From a positive action, only good things can come!
Advertisement