"I'm too pretty to have a job": influencer causes a controversy on the web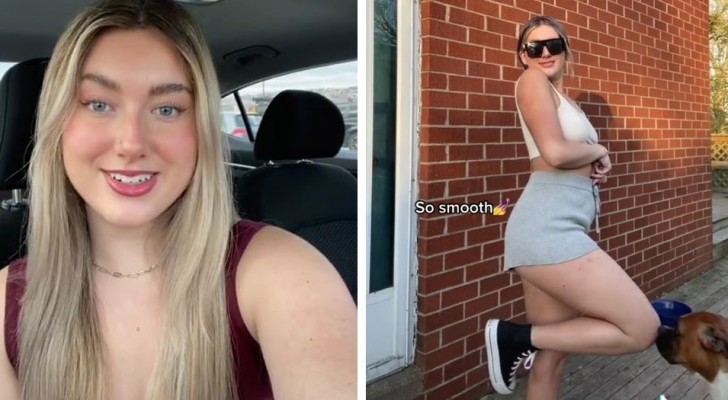 Advertisement
Nowadays, being able to find a stable job is a luxury: we don't always realize how tough it can be to go to work, especially when the job is often repetitive and boring. In fact, there are very few people who go to their workplace with a smile on their face, but this is "the price" that one must be willing to pay in order to remain independent.
A young TikTokker, however, said she was ready to give up looking for a job, stating that she was "too beautiful" to bother finding work.
via New York Post
Advertisement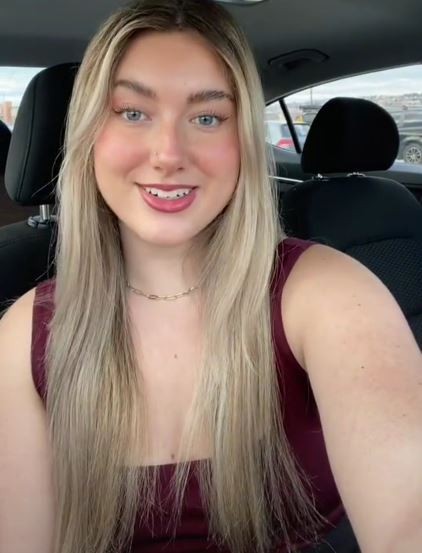 Influencer Lucy Welcher made this bold statement in a recent video that has divided opinions on the web. "I don't want to work for the rest of my life", declared Lucy at the beginning of the much-viewed video: "Does it seem to you that I want to get up at 6am in the morning, every day for the next 60 years? Of course not! I'm too beautiful for that!" she stated.
Many users have criticized the content creator, labeling her as "lazy" and "spoiled": "Try waking up at 4am in the morning every day and working 60 hours a week," wrote one viewer. "Looks have nothing to do with work and it's sad you have this mindset," said another. Meanwhile, a third user stated bluntly, "How about trying to be an adult instead of being a spoiled princess who expects life to hand her everything?" However, there were hundreds of supporters who expressed solidarity with Lucy, stating that the work she has done is stressful and exhausting.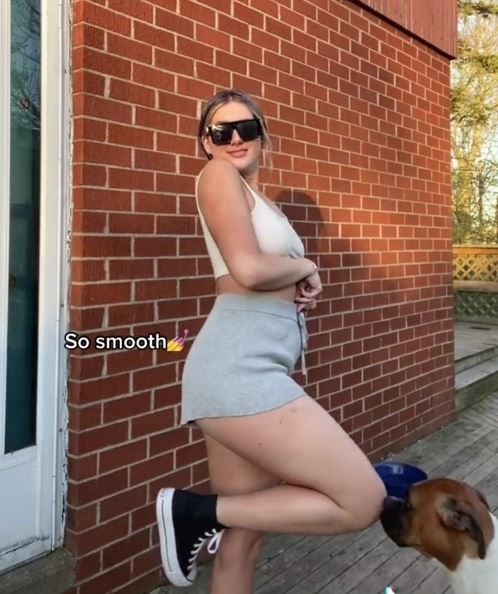 Later, the young woman then removed the video, stating that her remarks were simply "tongue-in-cheek jokes". In fact, Lucy often shares videos of herself getting ready for work and recently revealed that she received a promotion (but without specifying the type of work she does).
"I'm starting a new position at my job today, so instead of folding towels, I'll be at a desk," she stated. "I'm very nervous about starting a new job because while I feel beautiful, smart and talented, I'm not really," added the TikTokker wryly.
What do you think of this story?