Every evening this father gets home and complains about everything: his daughter decides to imitate him to teach him a lesson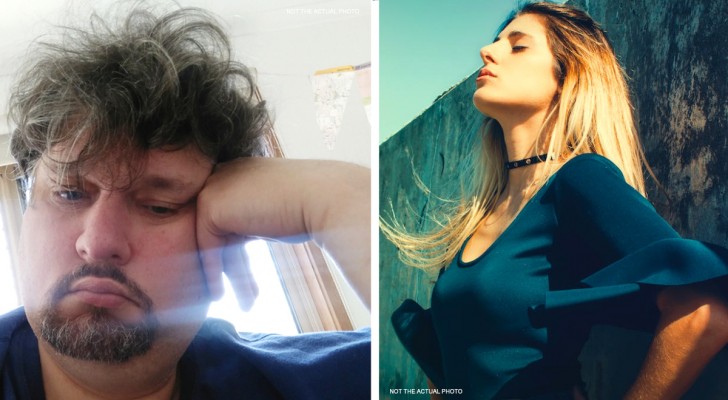 Everyone gets tired after 8 long hours of work and it is quite normal to get home and not want to lift a finger. But life is tough and, unless you are born into a very rich family where staff cook, iron and wash for you, you will have to face doing chores after work. There are some men, however, who are not appreciative of what is done around the house. A young woman told about how tired she was of hearing her father's complaints every time he came home from work, so she came up with a plan to teach him a lesson.
via Reddit
Advertisement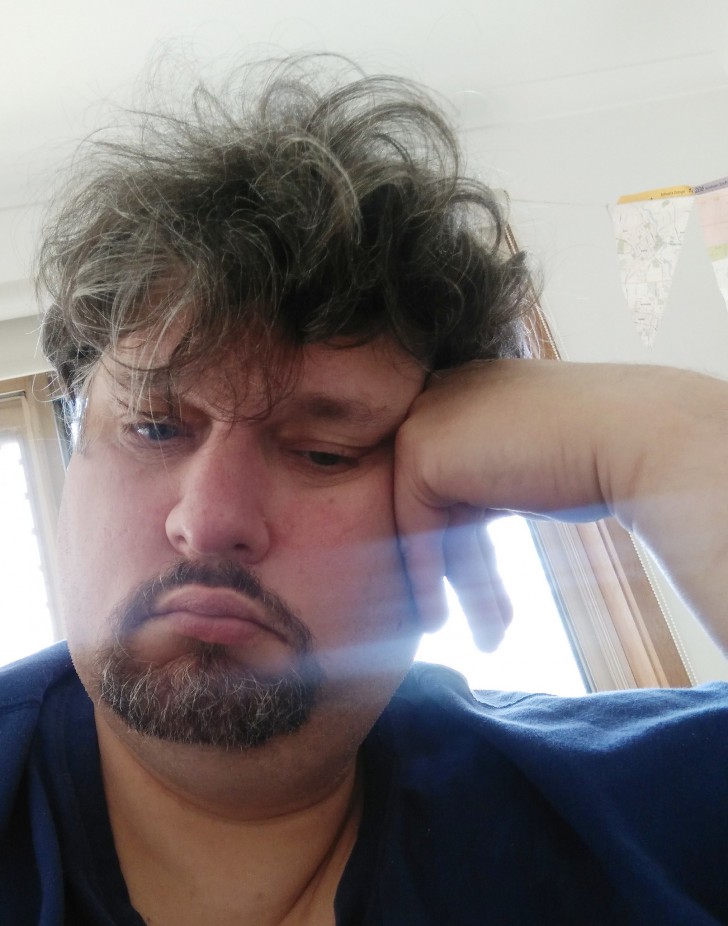 Flickr / Not the actual photo / David Jackmanson
A 16-year-old girl explained to Reddit users that her father (46) is the "bread-winner", while her mother takes care of everything related to the house and the children: cooking, washing, ironing, cleaning, looking after the little ones, etc. The most annoying thing for the girl is that her father comes home every single day complaining about the state in which he finds the house: the carpet is dirty, the dinner is not ready yet, and so on. This constant complaining lead to quarrels with the girl's mother and, as you can imagine, the situation was not pleasant at all. The young woman then devised a way to make her father reflect on his behavior. How did she do this? By acting exactly like him.
One evening, the girl staged a pantomime in front of her father: black tape to simulate his mustache and with the attitude of someone who had just returned home, tired and ready to moan about everything. The moment her dad returned home, the young woman began to behave exactly like him.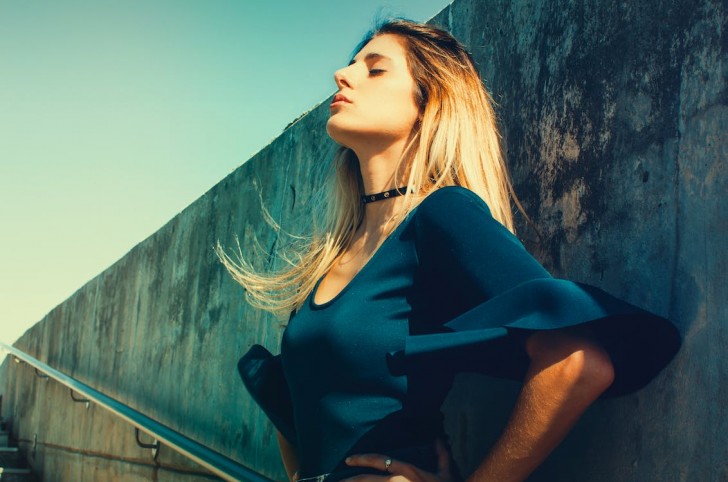 "I'm home!" shouted the girl, mimicking her father. Then she sat down on the sofa next to her dad and continued with her performance: "I started taking off my shoes as I complained about the state of the house to the top of my lungs. My father looked at me confused wondering what I was doing. I ignored him and kept going. Then I started screaming because the carpet was dirty, the dinner wasn't ready, the kids needed to keep quiet, and so on," the girl said on Reddit. "Dad kept staring at me as my mom and siblings laughed. My younger brother kept pointing at me and said,"that is exactly dad. I then started yelling for dinner, and scolded mom for not getting it ready in time. Then dad asked me in a serious tone what I was doing. I turned to him and said "What do you mean?! Can't a man have a rest after working long hours ?!" replied the young woman. At this point, the father must have understood what was happening. But he did not take this "lesson" very well and felt disrespected by his family. The girl asked the web if she had behaved disrespectfully towards her father - but most of the users supported her.
What do you think about this?