They make fun of her because she suffers from acne: teenager tells her story on social media to challenge the bullies and trolls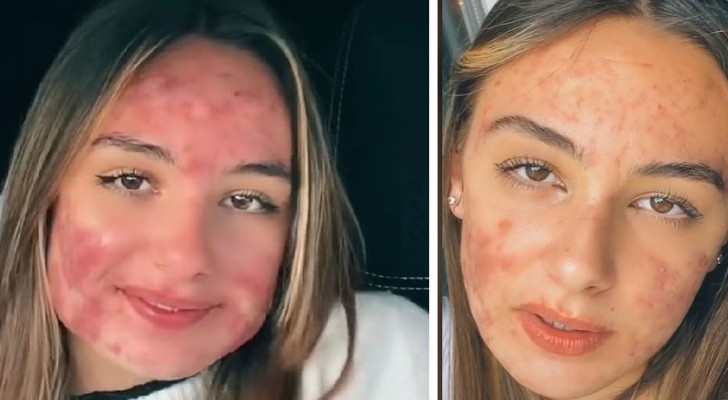 Advertisement
Adolescence is perhaps the most sensitive time in a person's life: it marks the crucial passage between childhood and adulthood. It's also a period full of hormonal changes, mood swings, first loves and broken hearts. Anyone who has gone through this will surely remember these years in a bittersweet way, tending to smile at the carefree moments and understanding where their first "complexes" and insecurities came from.
The changing of one's physical appearance, is one of the most painful things for adolescents to deal with and the appearance of "juvenile acne" is one of these. This is the story of Mattèa, a young woman who shared her story to counteract the teasing she received.
Advertisement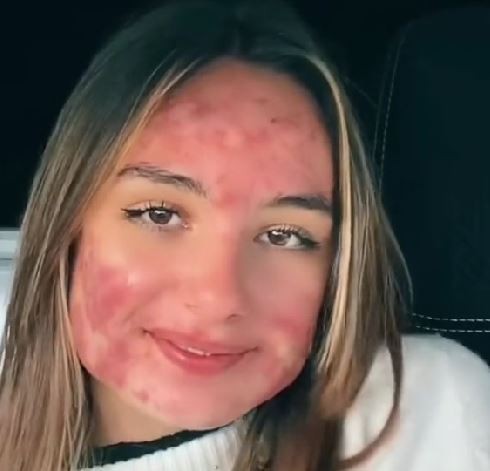 In most cases, young people who are affected by acne have to deal not only with this discomfort, but also suffer psychologically when continuously teasing by their peers who are more fortunate with their complexions - but certainly lack any empathy and sensitivity.
Mattèa, a 16-year-old teenager who is battling acne, knows something about this. The young woman has to suffer the mocking gaze of her schoolmates and the contemptuous comments from web users on a daily basis. Despite this, she has decided to react and show the world her true appearance - and her beauty - despite suffering from a severe form of acne.
Advertisement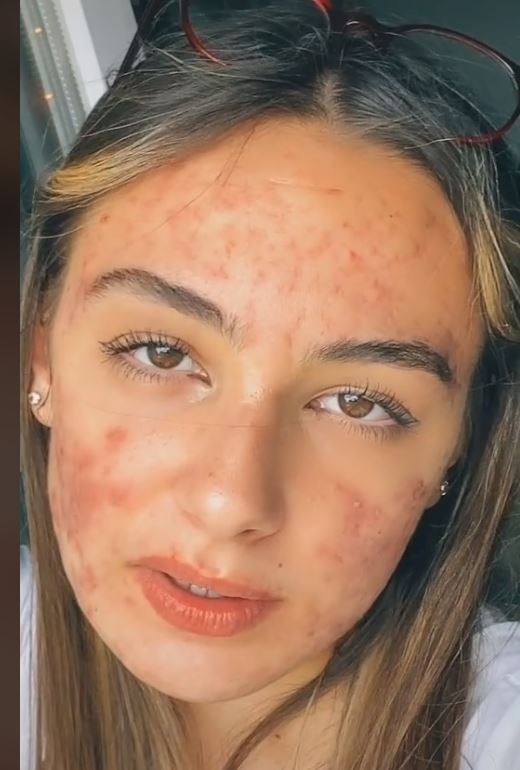 Mattèa decided to get a TikTok account and publish a video in which she talks about her daily life and the hardships she has to face due to her acne. The clip, in addition to having gone viral, proved to be therapeutic for the young woman, who felt relieved in expressing her disappointment towards people who feel entitled to make fun of her. As a result, she kept publishing her videos.
Many of Mattèa's videos attract derisive comments, but in a short time, she began to receive messages of support and stories from other teenagers in a similar situation. Her publications have inspired many other teenagers not to be disheartened by the cruel comments of bullies, but to show themselves off for who they really are. After all, only those who are truly strong can proudly show off weaknesses.
Advertisement