The ex-girlfriend of a 18-year-old son is pregnant: the mother demands a paternity test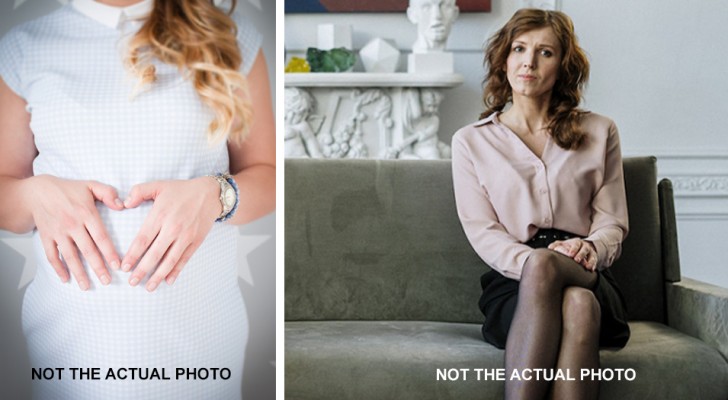 The arrival of a grandchild is always a happy event, but if you are not sure that the baby is actually the child of your child, is right for the grandparents to request a paternity test? This is what one woman did, sparking a quarrel in the family.
The potential grandmother asked the web for advice: "My 18-year-old son discovered that an ex-girlfriend of his is 8 months pregnant. Until now, he didn't know she was pregnant and now she expects me to accept this fact without asking any questions," she explained.
via Reddit
Advertisement
"My daughter, 20, is a friend and college roommate of this pregnant girl, but she didn't say anything because the girl asked her not to," she continued. The boyfriend and his ex broke up because she cheated on him. She added: "She was a very needy and manipulative woman: he spent a lot of money on her because she asked for gifts that my son couldn't afford and convinced him to use one of my credit cards to buy them. My daughter was also manipulated by this woman. She showed up at my home to tell us she's pregnant."
When the mother saw that the girl was in her eighth month, she sensed that her son was not father: "I immediately said that my son would not invest any money or time in the pregnancy until there was a paternity test showing that he was the father. My daughter was horrified by my comment and accused me of encouraging him to be an absent father and was angry that I didn't even give him a chance to explain." The ex started crying and said that the woman has always misjudged her and that she had spent 8 months pregnant all alone. She added that the least they could do is to help her take care of her baby.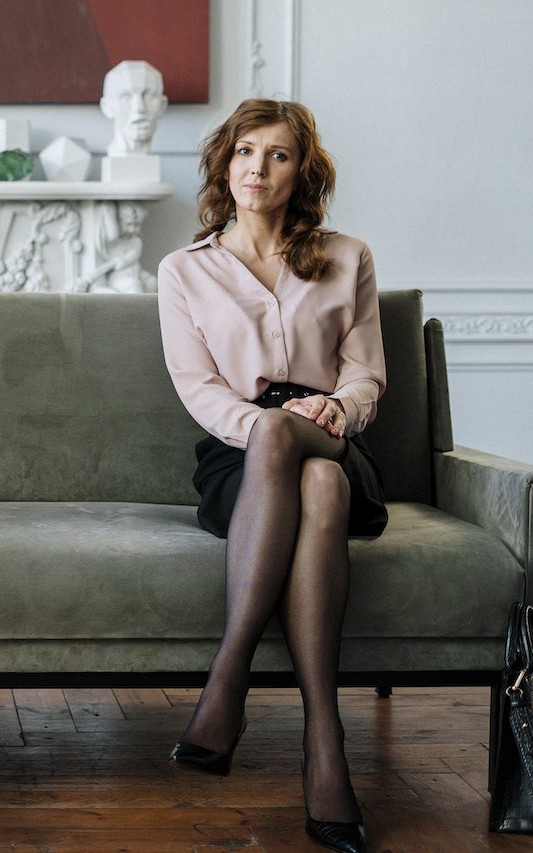 "I agree that if it's his baby, so be it. But I don't want my son involved with her just to be destroyed again if he finds out the baby is not his," stated the woman. Readers supported this stance, especially since the girl had cheated. The woman also kept readers updated on developments.
The mother explained that if a test confirms the paternity of her son, then she would be the first to direct him to take responsibility. Eventually, another family meeting was called where the ex confessed that she had waited this long before notifying the young man of her preganancy because she was unsure of the paternity of the child. In the end, however, she decided to take the test because she feels "almost certain" that her baby is actually his.
What do you think about this story? Was this mom too rigid?