Nephew passes away on his aunt's birthday: the following year she celebrates and the family calls her insensitive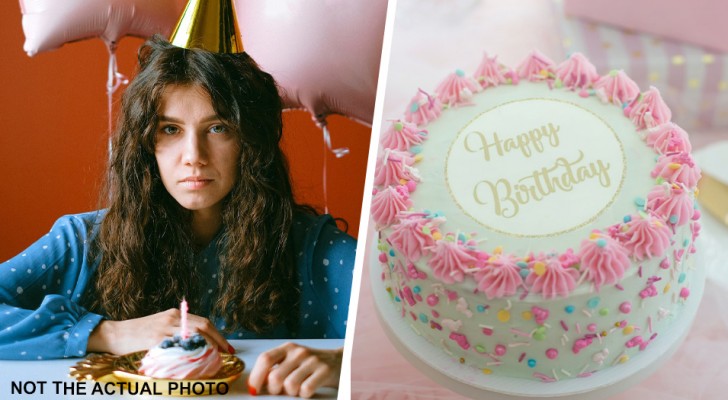 A birthday is always an important event that should be celebrated: we celebrate another year of life and it's nice to party with loved ones. Unfortunately, not all birthdays can be perfect or carefree. Unfortunately, tragedies do happen on holidays and a joyful day can turn into one of the saddest days of one's life.
This is the case of this young woman, who lost her 4-month-old nephew on her birthday and had to deal with this painful reality.
via Reddit
Advertisement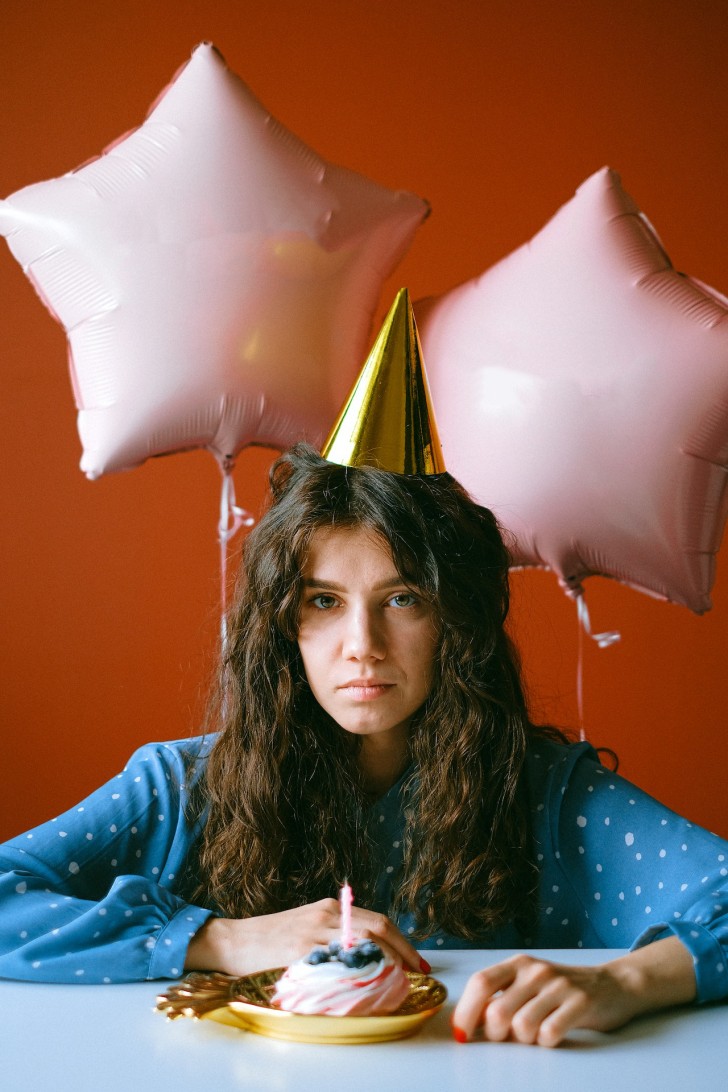 "My 4 month old nephew died a year ago due to a serious illness. It was my birthday and there was no celebration, there was nothing, because we were all devastated. My sister, Denise, is still in mourning, she is in therapy and is making progress, but it is slow. My family and I try to be as supportive as possible," said the young woman.
She explained that her birthdays are very important to her family and they have taught her to always celebrate them. So, a year later, the girl felt torn about whether or not to celebrate her upcoming birthday.
"In the morning, I went to Denise's house. I stayed by her side until almost lunchtime, when my mother took over. I went to work, and in the evening, my girlfriend surprised me at home with a candlelit dinner and a small cake. It was something very intimate and for just the two of us, as my family was not in the mood to celebrate. I didn't post anything on social media, but my friend posted a picture of the two of us and the dinner she prepared. My mother and Denise follow her on Instagram," she continued.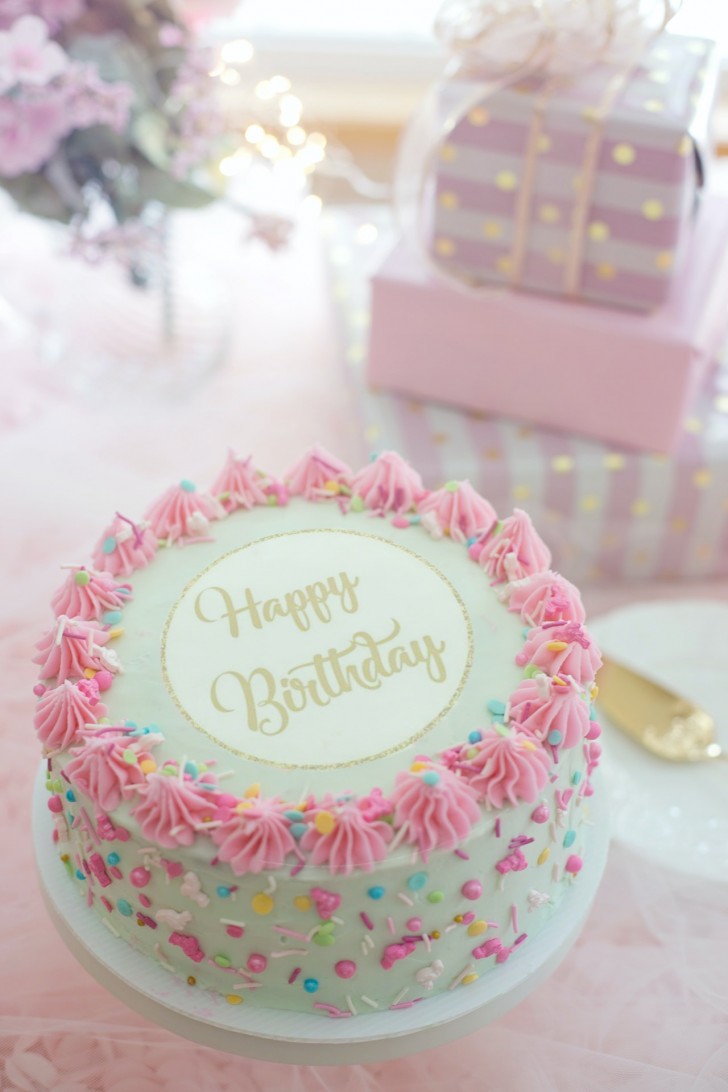 "The next day I woke up to hundreds of messages from my mom and Denise asking me why I was celebrating. They said I was heartless and unfeeling for my sister's mental health. Even though I said that it was a surprise, they called me cold and insensitive, saying that I should have refused to celebrate. I must confess that I was pleased to celebrate my birthday, because it is an important thing for me - even if no one in my family had remembered it," concluded the young woman, wondering if she had done the right thing.
Users have expressed their full support for her, stating that she has done nothing wrong as she did not force anyone to celebrate with her. Some comments recognized the complexity of the issue: "Pain is terrible and complex and often makes no sense, but you can't force other people to suffer like you do," commented one user.
What do you think?