Mother-in-law offers her daughter-in-law $ 10,000 to leave her son: she accepts the money but marries him anyway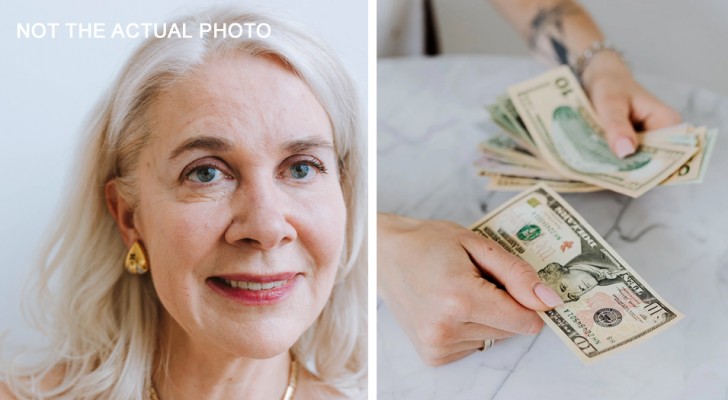 Advertisement
It is well known that there is often bad blood between daughters-in-law and mothers-in-law, even if it is not right to generalize. It also happens that when two people get married, the daughter-in-law becomes part of the spouse's family in all respects and there is no conflict with the mother-in-law. There are other cases, however, in which the mother-in-law is extremely jealous of her son - whom she cannot let go - and her behavior causes tension and conflict in the family. The case we are about to tell you, however, is definitely extreme and it happened almost 30 years ago: a mother-in-law offered her prospective daughter-in-law $ 10,000 dollars to leave her son. But things didn't go exactly as this mother-in-law would have liked.
via Reddit
Advertisement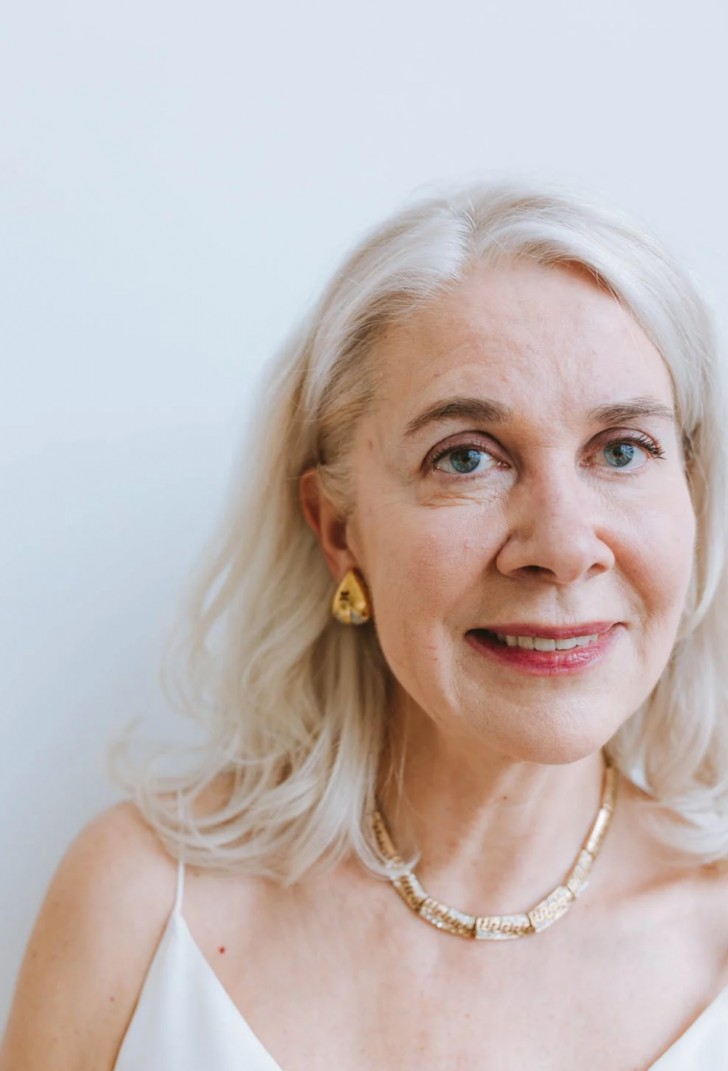 As a user reported on Reddit, this incident took place about 30 years ago, and today is still one of those stories that is told to illustrate how familial relationships can go badly wrong. The mother-in-law in of this story did not like her daughter-in-law, a nurse who was love with her son and to whom she was planning to get married. Although the couple were truly in love, the mother-in-law didn't want her son to end up marrying someone who wasn't "up to her standards". The conflict between the two women was known by the son, but not to any other members of the family: the mother-in-law, in fact, pretended to behave like her daughter-in-law when they were in the company of other people. Although the woman pressured her son, he didn't really know how far his mother would go to put a spoke in the wheel of his relationship.
Fortunately, the love that united these young people was much stronger than the mother-in-law's nastiness and slowly, the couple began to plan to get married. It was at that point, that the mother-in-law realized she didn't have much time left and, for ths reason, she put in place a really devious, wicked plan: she offered her prospective future daughter-in-law $ 10,000 dollars to break up with her son. At the time, ten thousand dollars was worth at least double it is today, so this sum was definitely nothing to be sniffed at.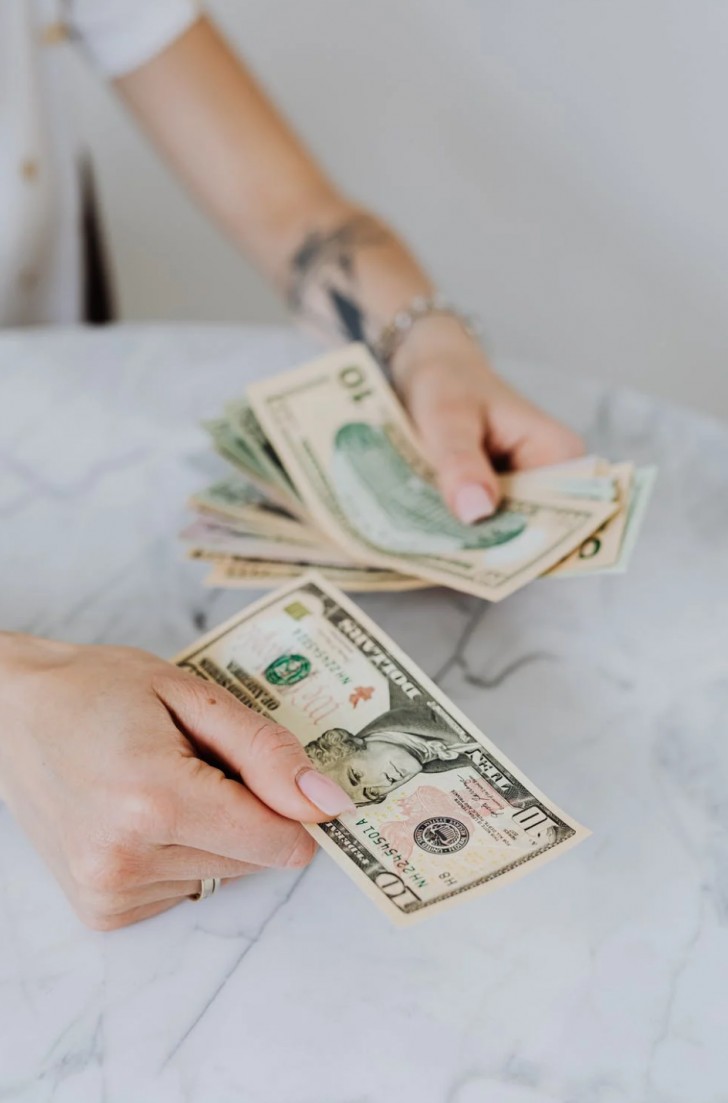 The daughter-in-law considered her mother-in-law's offer and eventually agreed to take the money. But, to teach the mother-in-law a lesson, she did not leave her fiancé and future husband. In addition to the financial loss, the mother-in-law could not do anything about this, as by doing so, all her family (including her son) would find out about her despicable behavior. After 30 years, the couple is closer than ever and no one in the family has ever found out what this mother-in-law did.