Fiancé does not want his bride to wear a white wedding dress: "you are not pure"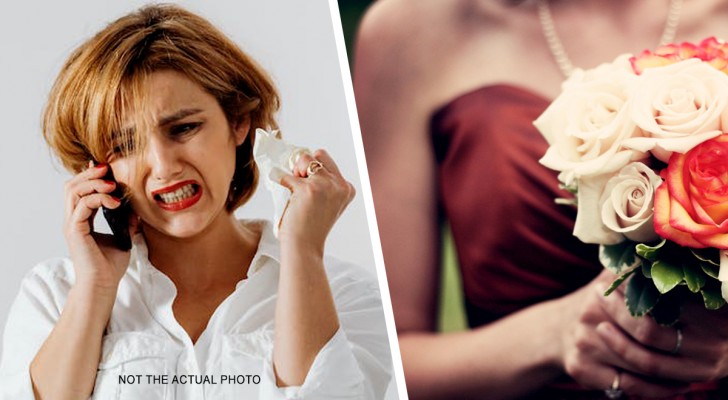 Advertisement
Getting married is a magical moment, of course, but it also requires a lot of energy to make everything special and perfect for the wedding day. There are so many preparations to undertake and - especially for the bride - the choice of dress is perhaps the most important. Which model/color to choose? Princely, lacy, simple, inspired by some famous person: the possibilities are endless. But one thing that is common is that the dress should be white.
The bride in this story chose a white dress, but her fiancé opposed this selection. Here is the story:
via Reddit
Advertisement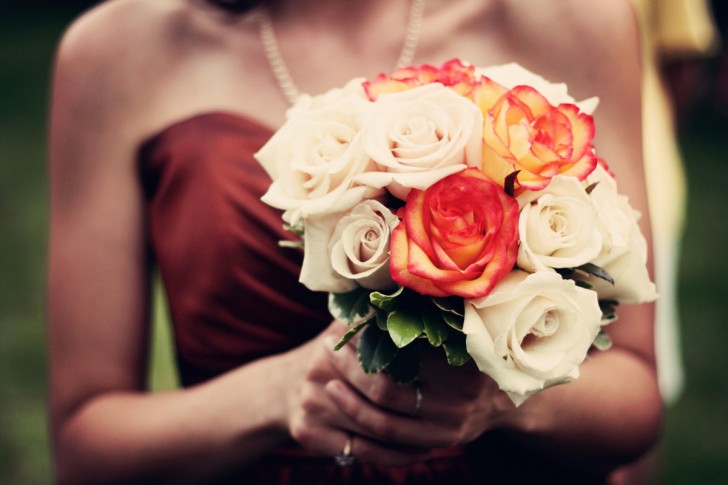 The young bride decided to share her story with internet users. After being engaged to a young man for 6 years, the couple were about to get married. But then, something unexpected happened. "We were planning the wedding and my fiancé, Ryan, told me that he believed I should wear a red dress on our wedding day. I knew he was a big art lover and thought his choice was linked in some way to his passion. But this was not the case," the bride said.
In fact, the man had a completely different reason for his preference and when she learned of it, it left the bride completely speechless.
When the woman revealed that her wedding dress was white, her fiancé got angry.
"He kept telling me I should wear red and I wanted to know the reason. He told me that white is only for 'pure' brides and I wasn't. Since I had been in a relationship before him, I didn't deserve to wear white and wearing red would show everyone that he wasn't my first man. Even his mother was stunned by her son's attitude - she told him that it was an absurd request, but he said I would be deceiving our guests if I wore white," the young bride stated.
Needless to say, this was a very upsetting thing to happen to the young bride. Why should she have to submit to traditions that are, in modern time, seen by most as being outmoded and somewhat primative?
Advertisement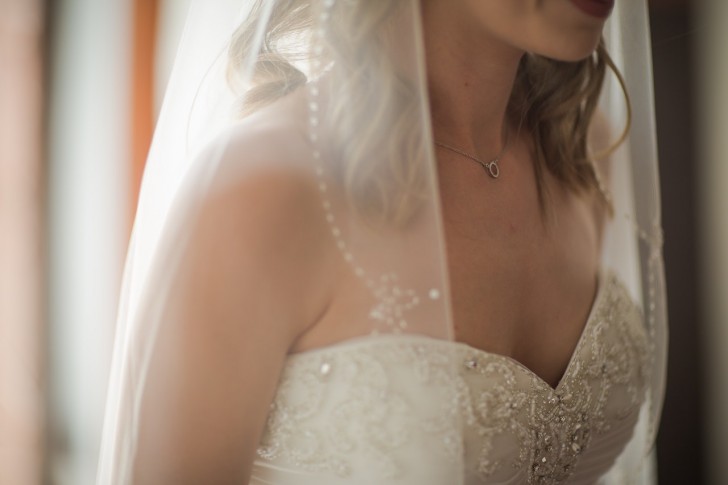 Indeed, this man's behavior probably caused the young bride to question her whole relationship with him. Many users left comments supporting the woman and condemning her fiancé's ridiculous, antiquated beliefs.
What is your opinion on the matter?