4-year-old girl sends a letter to her deceased father: she receives a response and a gift from him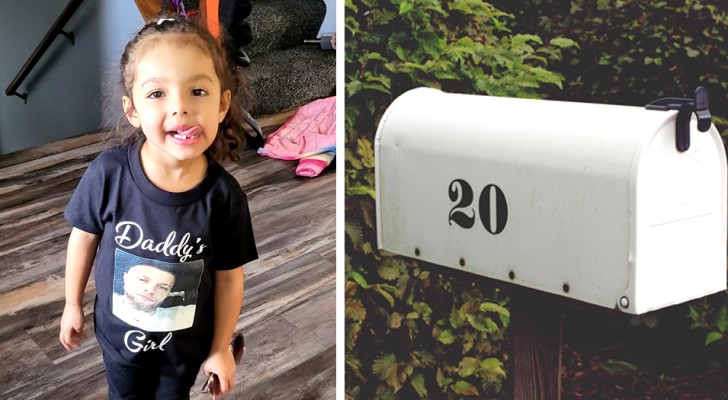 Advertisement
When a loved one passes away, one can find one's self catapulted into a different world and can often find it hard to deal with everyday life. The days change, habits change and the absence of a father, a mother, a brother or any other family member is felt in everything that happens afterwards. Sometimes, one may try to remember and honor the deceased party with stories of what was done together, anecdotes, evenings spent together and, perhaps, continuing to celebrate their birthday, despite their absence.
This is a custom that a grieving mother has not given up, and who, in addition to honouring her deceased son, Travis Larson, celebrates his birthday and gives her granddaughter the opportunity to learn more about her father - a father she never got to know. This is the story about this granddaughter, the young Milan.
via Sunny Skyz
Advertisement
At only 4 years of age, Milan did not have the good fortune of getting to know her father, but, despite this loss, she was always surrounded by love and affection from both her mother and grandmother. The grandmother, Tami Avolia, has always wanted to respect an annual custom: to celebrate her son's birthday. It is a way to remember and honor him and to ensure that he remains an integral part of the family.
On Travis' last birthday, his daughter, Milan, decided to write him a note and give him some balloons. This idea was completely hers, according to what her grandmother said. And it was a wish which Milan's grandmother helped her fulfil.
"Happy birthday, dad. I love you and I never wanted you to leave": ​​with these words Milan wished a happy birthday to her deceased father. Once the note was written, the little girl tied it to a balloon and let it go, hoping that somewhere up there, her message would reach her father. The extraordinary thing was that she received a response and a gift just a few days later from her father.
Yes, you read that right. After a few days, Tami, the little girl's grandmother, found a package in the mailbox and a letter that read "From Dad in Heaven". This was a stunning surprise for the grandmother, who was lost for words. She immediately handed over the package to Milan and she read her father's words: "I love your gift. Thank you. Dad loves you so much and loves your mother and all of you so much. I got this gift for you, I hope you will like them, they are Christmas decorations. I'm sending you kisses from heaven. Love, Dad."
Investigating the incident, the grandmother discovered that the response was actually made a woman who, by chance, had found the balloon with Milan's note attached near to her home. Moved by the little girl's action, this stranger had decided to respond to Milan and concocted a reply to her from her father in heaven.
Advertisement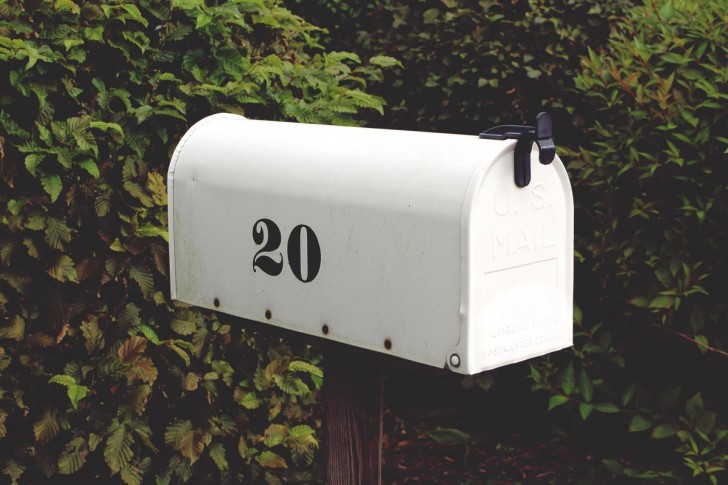 This was a gesture of such generosity and altruism that it truly helps to restore our faith in humanity.
Isn't it wonderful?