Young man takes a plane to go on his first date with a girl: she doesn't show up and simply disappears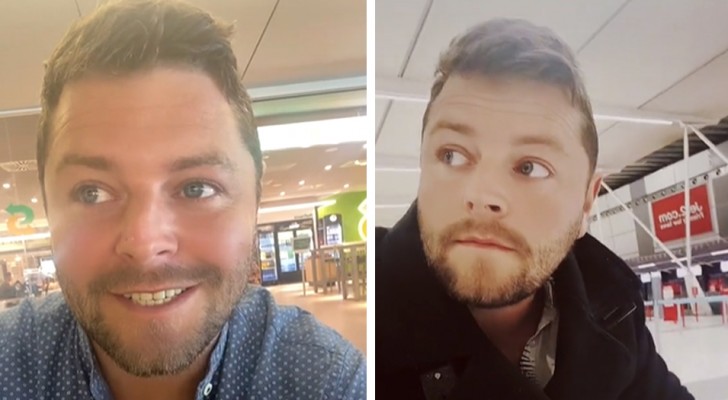 Finding a soul mate is not at all easy, and it will almost certainly not be by using a phone dating app that will lead one to finding someone special and starting a happy relationship. Many use these apps allow you to meet new people in this hectic world where everyone has something important to do, but where no one seems to be able to find the time to get together. But  it is not clear that we will meet interesting people using these apps. The story of David Stevenson has now made the rounds on the internet: the young man was stood up twice, after having tried to meet a partner in two different cities. Unfortunately, it is not an uncommon thing to happen and happens so frequently that the phenomenon has a name: it is called "ghosting", and it is a horrible thing to happen to anyone.
Advertisement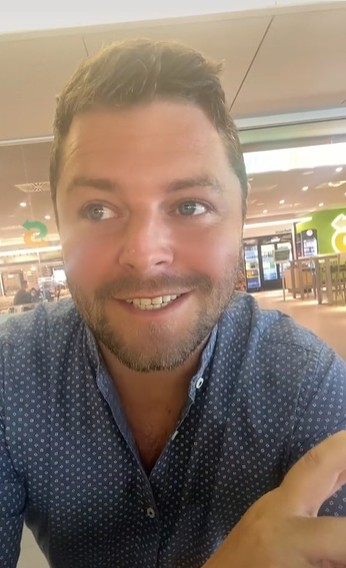 David has been "ghosted" twice and, as you can imagine, it was not pleasant at all for him. For those unfamiliar with the term, ghosting is the a despicable practice that many young people today resort to when they become "bored" by the person they are dating. Simply put, the practice is to cut off all communication with the person you were dating (or simply planning on dating). The ghosted party, of course, is not expecting this to happen, and that is why David was absolutely stunned when he was dumped / ghosted not just by one, but by two people in a row.
David had moved from Nottingham to Spain, but after chatting online with an English girl he liked (and had previously had a couple of dates with), he decided to return to England to pursue this romantic interest. The plan was also supported by the girl, who encouraged him to return to the UK. But out of the blue, she suddenly stopped responding to any of David's communications.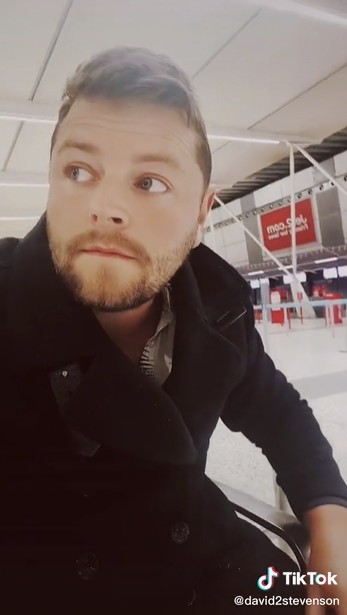 The couple had talked daily via a chat app and phoned each other daily, so we can only imagine David's disappointment: "It's an absolute let-down and crushing disappointment. You invest so many hours of your life in one person - from phone calls, to texts. You do everything you should. And then the person just suddenly disappears. There are only 24 hours in a day and you are giving up this precious time for this person: you put yourself in a position of vulnerability and then you are abandoned - it is not a good feeling at all," David explained when telling his story. After sharing this unpleasant experience with his followers on TikTok, David was contacted by a girl who told him she was sorry for him and understood his pain. The two started chatting and discovered that they had many things in common. That is, until David, after about 4 weeks of communication, decided to visit this girl in person in Bristol.
"Everything was fine, everything was great," said David, "then the day before my departure, she dropped off the radar, let's say. She didn't reply to any of my messages, but I still had a flight to Bristol in the morning. I'm one of those people who understands that others can be busy. I'm not always on social media or on my phone. I texted her in the morning to tell her I was about to catch my flight and had just arrived at the departure lounge at the airport. No response." Once again David had been let down by the behavior of a girl who, after days spent chatting pleasantly with him, ghosted him in the end.
But David has not given up and is convinced that sooner or later he will find the right woman (who is not a ghost!). We wish him all the best for the future!