Wife wants to buy a house but doesn't want to co-own it with her husband: "I know he won't be able to pay his part of the mortgage"
Advertisement
When it comes to starting a family and getting married, things don't always go as planned. The subject of this story knows a bit about this, and since she found herself in trouble with her husband, she decided to tell her story on Reddit to ask for her followers' advice.
Apparently, after years of economic hardship, the woman was able to find a good job and was able to recover financially. This recovery was sufficient to allow her to leave the house her in-laws had given her and her husband after their wedding and to buy one of her own. That's right - she wanted to be the sole buyer and owner -  and the problem was born right here. Her husband wanted to help with the purchase and co-own the new home, but his wife would not agree to this.
via Reddit
Advertisement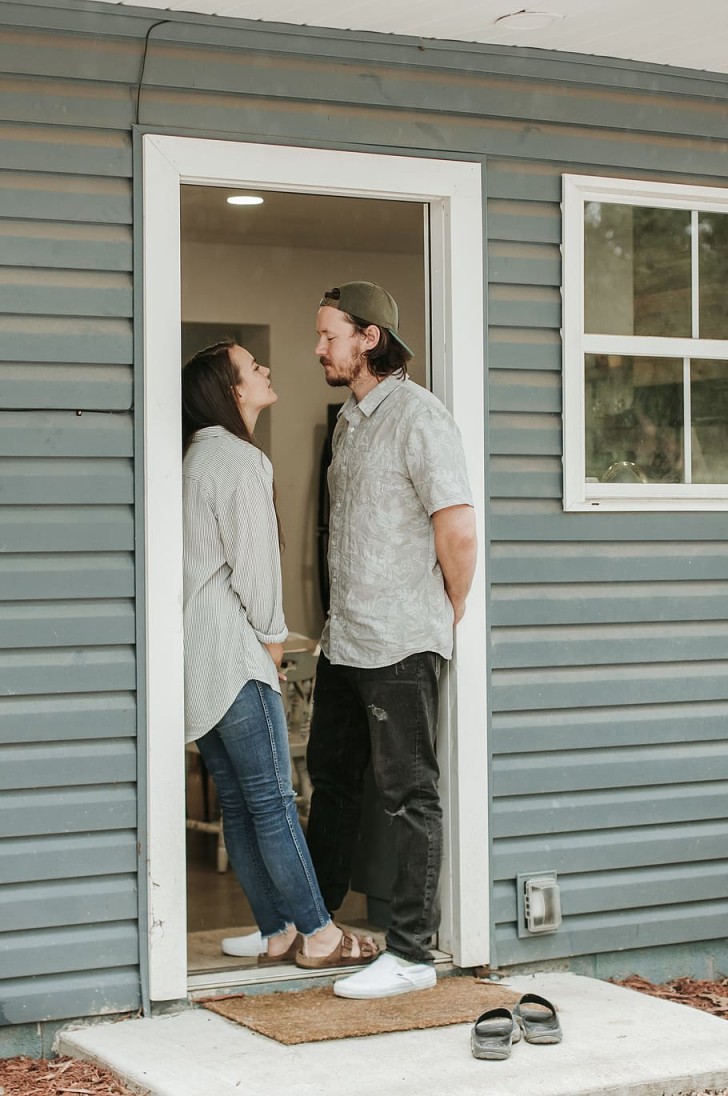 Piqsels - Not the actual photo
According to the woman, before getting married, her in-laws asked her to sign a prenuptial contract (also know as a prenup). Being a wealthy family, they wanted to protect their son in the event of a divorce. Under the prenup agreeement, the woman would get nothing but child support if her husband left her. Despite this, the woman agreed to sign the prenup.
To be fair, the future in-laws were rich and had to be careful and prudent in protecting their assets. When she met her boyfriend - who she would marry only 8 months later - she was a recent graduate with part-time and low-paying jobs, Her partner, however, worked in the thriving family business and this had certainly was a cause for concern for the woman's future in-laws.
After about 7 years of marriage, however, things changed for the young woman. Her luck changed, she found a good job and managed to establish stability in her life, to the point of being able to think about buying a house of her own where she could do things in her own way and organize her house and home according to her tastes.
Advertisement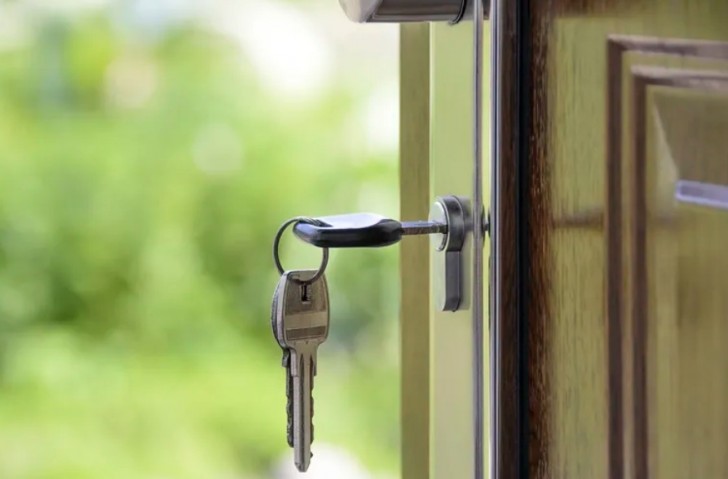 Rawpixel - Not the actual photo
And this is were the dilemma arose: having found a house, the woman's husband asked her if he could become a co-owner, but she was not prepared to accept this. The woman wrote: "I know my husband well and I know that he is a person who prefers to buy today and pay tomorrow. Usually he pays by credit for everything and creates small and large debts. For the purchase of the new house he suggested that I take care of the deposit and then pay another 15% of the full value in order to invest my 50% for the property and the remaining 50% he would take care of." The young woman continued her story in her Reddit post: "I know for sure that not he will do this, because I know how he manages his finances and I don't want any problems in the future. "
In short, this woman refused because she is convinced that her husband will not be pay her his share of the mortgage. Sometimes, according to what she writes, he can't even cover all his expenses for the month and his parents have to help him out. Is she wrong in not wanting to co-own the house to avoid getting into trouble, or should she trust her husband and give him the opportunity to prove himself as being responsible and mature?
Most users have advised her to continue with her original plan and to buy the house herself, but she still has some doubts about doing this. What is your opinion?
Advertisement