At 71, this man works two jobs to make ends meet: a client changes his life by raising $100,000 dollars for him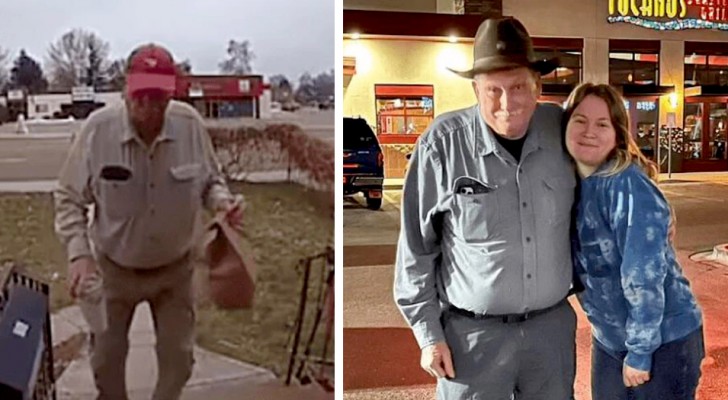 When we think of ourselves reaching the ripe, old age of 70, we probably imagine ourselves as retired, and with a lot of accumulated life experience and financial accounts in green to guarantee us a dignified life for ourselves and our family, surrounded by our children and grandchildren. But in these days, not all people who reach the age of 70 years old can enjoy the privilege of staying at home for their retirement and in the tranquility of family their family's care. Many elderly people are unfortunately forced to take on one, or even two jobs at the same time, to make ends meet...
via Mirror UK
Advertisement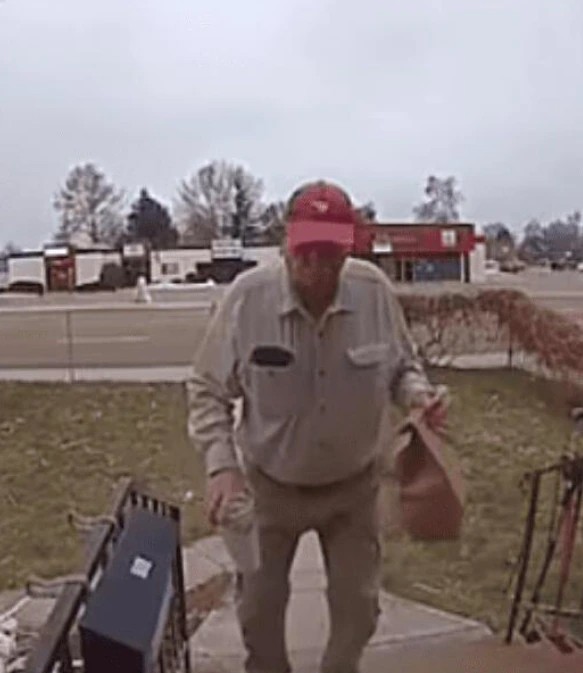 This is the story of a 71-year-old man who lives in Idaho in the United States and who, in order not to struggle too much to reach the end of the month in the black, and to allow for a dignified life for his two children, is forced to work two jobs, despite being of retirement age. This is a deplorable situation that has certainly did not go unnoticed by a 21-year-old young woman named Anabelle Grace Stephens. The young woman told her story on her TikTok account about how she had met Kerry Judd by pure chance, due to the fact that he was now her groceries delivery man, and who dropped by to deliver food and other household products, at her home, that she had ordered. When Anabelle first noticed that the delivery man carrying things to her front door was an elderly man, she couldn't help but ask him about his story and why he wasn't at home enjoying his retirement.
Anabelle said on social media: "It's not easy to work for just the basic delivery salary of $ 2.50 per delivery. The rates for home delivery are expensive, so people don't always tip because times are tough for everyone. There are many people who, during these times, are not able to get out and do their own shopping, so they order what they need in this way – home delivery. "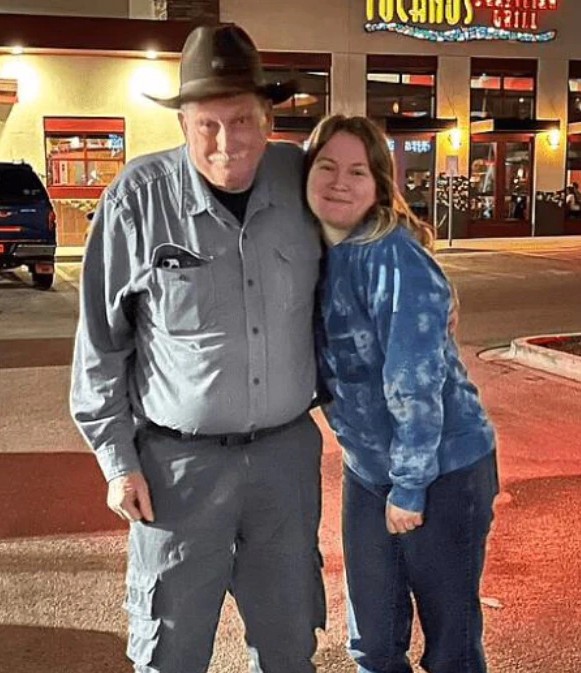 The young woman managed not only to track Kerry Judd down, but was also able to discover that the 71-year-old man was not only doing a job as a delivery man, but was also working a second job. And he was doing this because he had been widowed for ten years and was not able to adequately provide for himself and his two children. Anabelle was moved by Kerry's story of struggling against the odds, so she started a GoFundMe page to raise money to help the Judd family. After only about a week, she was delighted to see that over $ 100,000 dollars had been raised for Kerry!
Thanks to Anabelle's extraordinary gesture, Kerry will now be able to leave at least one of his two jobs, and will now be able to devote himself more to spending time with his family - and to get a little rest, which will certainly not hurt at his age!
Congratulations on everything you have done for this elderly man, Anabelle!