Mother dresses up like a bride for her son's wedding, so he throws cake in her face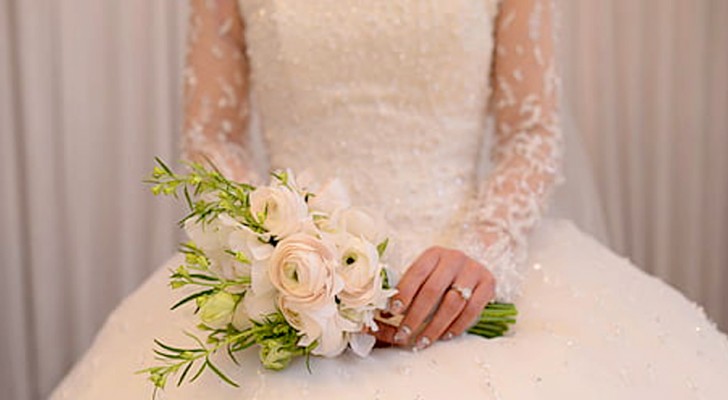 Advertisement
The biggest dream of every woman? Maybe the day of their wedding. Maybe this is not for everyone, but it often happens that, from an early age, women fantasize about this auspicious day. Too bad things don't always go the way of the fantasy. Sometimes, in fact, it is exactly during important ceremonies, especially weddings, that the worst in people comes out - the most deceitful part of their character.
Do you think this cannot be true because your wedding was fabulous? The subject of the story we are about to tell you does not think this, we can assure you!
via Reddit
Advertisement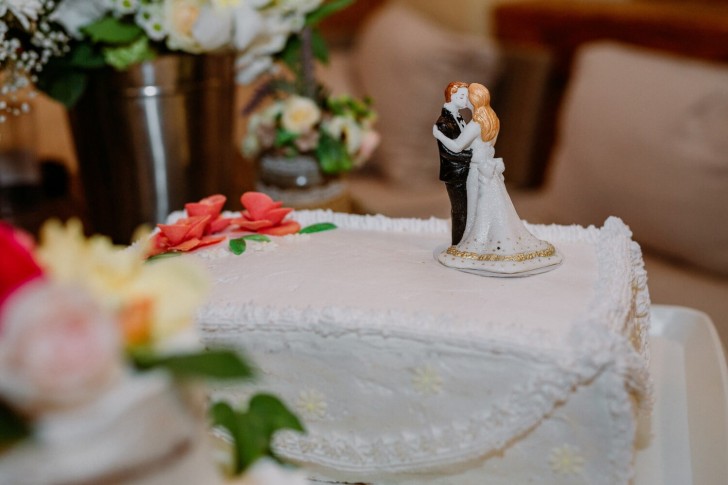 We all know very well that, on a wedding day, the focus par excellence is on the bride. Wonderful in her long white dress, the bouquet of flowers in her hand and her heart beating wildly with emotion... but what if your mother-in-law was dressed just like you? What if she wore her old wedding dress to spite you? We don't think you would be very happy.
This is exactly what happened in this story. The bride's story, posted on Reddit, reads: "My mother-in-law got married a year and a half before us and wore a beautiful, fashionable wedding dress. Well, what did she do then? She dusted it off and wore it on my wedding day. When I saw her, I wanted to faint.
I have never had a positive view of my body and I am very insecure about it. Then, seeing my mother-in-law dressed like me, put me in a very uncomfortable situation. I did not want to compete with her on my wedding day - it was not fair, it was not right. I was the focus and no one should have overshadowed me on my wedding day. It was like being slapped in the face. "
Advertisement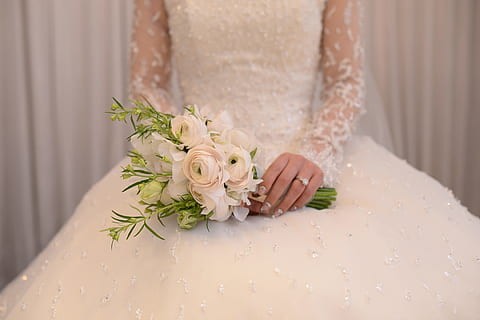 Let's face it: no one would like to be placed in a similar situation. The wedding day should be one of the most beautiful in a bride's life, but for this bride it was turning into a nightmare. At least, until the groom had a brilliant idea to avenge her in an exemplary way.
"We were almost at the cutting of the cake, when I saw my husband take a large piece of it. With a decisive movement he went to the table where his mother was sitting and ... he threw the cake in her face. Everyone was speechless, including his mother. But I must admit that my mother-in-law, after a moment of anger, reacted better than we thought she would." Try to imagine this event and put yourself into this situation. There could not have been a more exemplary, memorable and fitting punishment. "It was wonderful! Even my father-in-law, who had always been by his wife's side, laughed at her," stated the bride's post.
It was certainly one of the most entertaining moments of the entire ceremony and the couple had a lot of fun, but not all users agreed with what had happeded and the web was divided into two opinions. Many took the side of the spouses, while others showed solidarity with the mother-in-law.
What is your opinion on this? Did the son do right to make his mother pay for her insensitivity or would it have been better to postpone doing anything and continuing with the ceremony, ignoring her clear provocation?
Advertisement